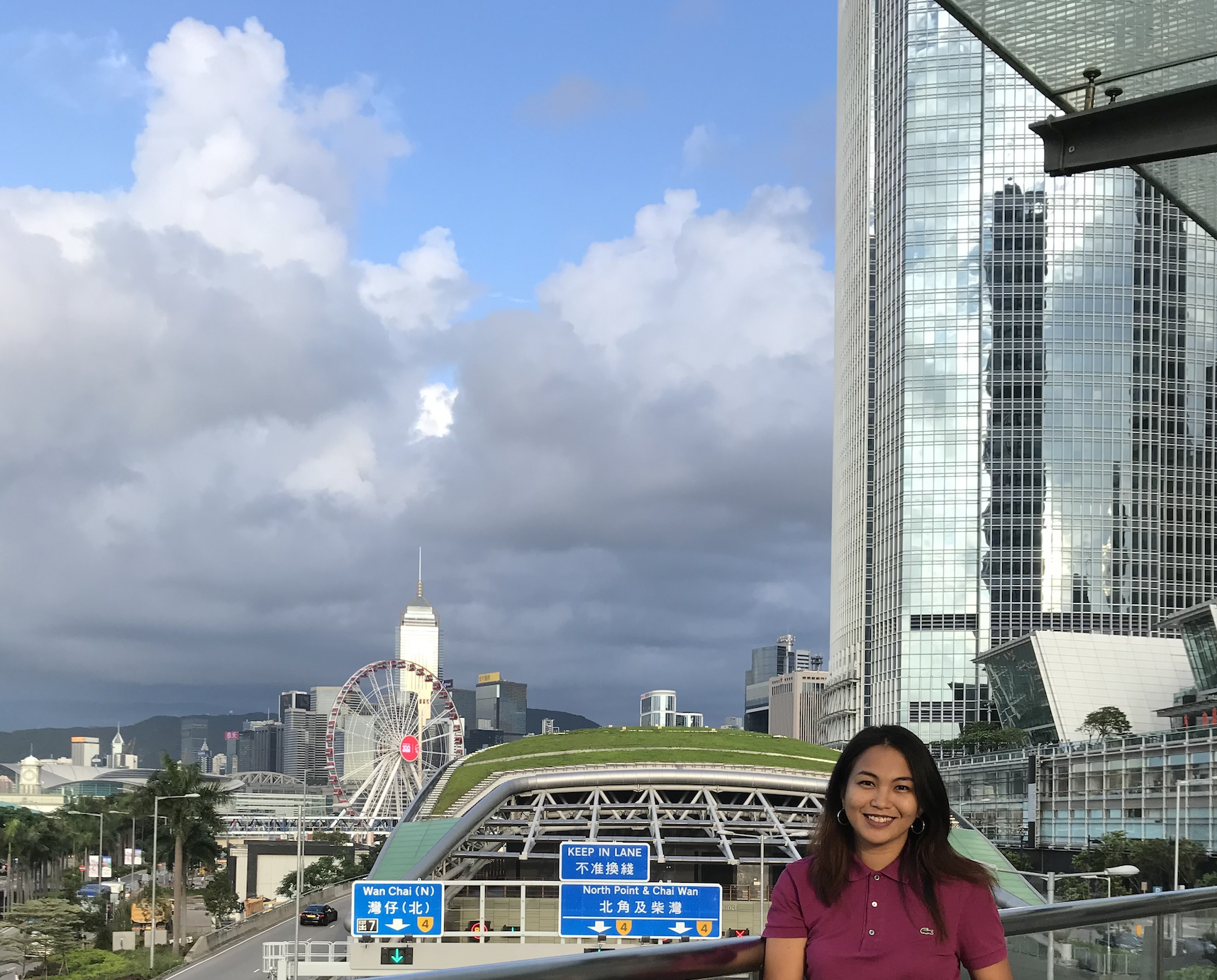 Lina Fe Simoy is a Communication Consultant and Global Talent Acquisition Expert. She is the Founder of LFS Consulting. She serves as a Regional Director – Asia Pacific for a global executive search firm. Lina has recently joined The AutoEthnographer as part of their Editorial Board & as Executive Director of Media Development.
She has 12 years of professional experience in communication coaching & training, leadership, global talent acquisition, business development, and media development catering to clients in Asia Pacific, the Americas, Europe, and Africa. She serves as a digital content consultant for online contents for multiple clients globally. She has helped a number of startups and small business owners in developing their ideas from scratch and curating their online presence.
Lina began her career as a College Instructor for Communication Arts and Professional Ethics. She obtained her degrees in BA Communication Arts from the University of the Philippines Visayas Tacloban College and Master of Development Communication from the University of the Philippines Open University. She is currently pursuing a degree in Doctor of Communication Arts Program in Global Communication (International Program) at Bangkok University.
Lina was named as one of the finalists of the U.S.-ASEAN Innovation Circle Grassroots Competition in October 2021. She was named as a runner-up for Challenge #4: How to ensure a sustainable supply of human capital in the fast-changing digital economy (link to announcement: https://interactive.america.gov/asean-innovation-awards/). Her entry was one of the 14 finalists out of the 250+ entries across ASEAN member states and Timor Leste, and was the only Filipino who made it in the top 14 (link to UPOU Feature: https://www.upou.edu.ph/news/upou-student-placed-second-in-us-asean-innovation-circle-grassroots-competition/).
Lina is active in women's leadership development. She serves as Mentor & Interview Leader at Wedu — a non-profit organization supporting women's leadership development in Asia; and has served as Startup Mentor at WeRise x SheDisrupts 2022 – a venture competition and pre-acceleration program for women-led social startups. She has presented "How to fix your online presence" at the Ladies Enrichment Club (LEC) Worldwide Online Conference (October 2021) organized by LEC Worldwide — a Dubai-based network for global women leaders.
She has published an article in the Filipino Migrant News – a New Zealand-based newspaper – about Typhoon Haiyan in 2013. Her environmental initiative, #ProjectSelfTree, was also featured in The Vancouver Times – a Canada-based media outfit – in 2014. In her 15 years of theater experience, she has critical performance appearances in 2019 as lead actress for Lunop Han Dughan – a Filipino musical theater on climate justice.
Lina is passionate about initiatives on environmental conservation, culture and the arts, socio-civic engagement, and community development.
—————-