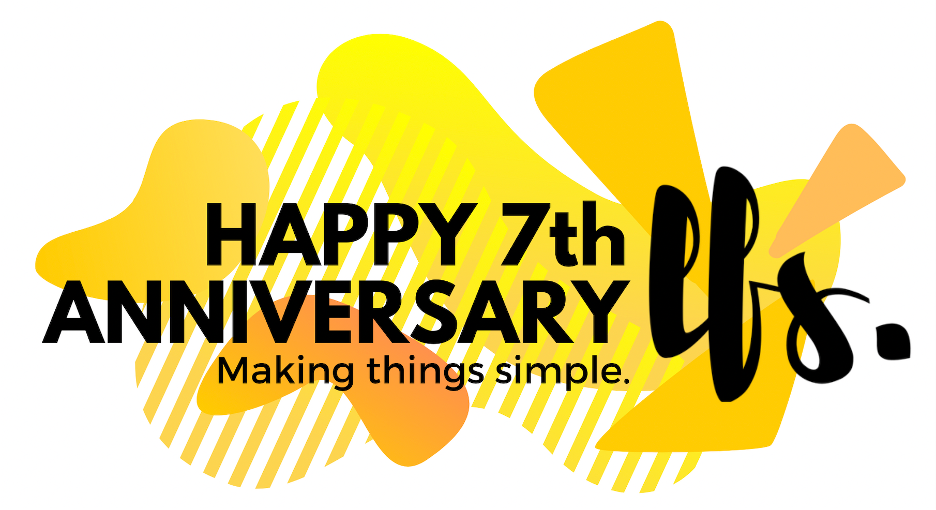 LFS Consulting is a dynamic firm specializing in human resource management and development, social media marketing, and business process optimization for the Internet economy.
We help new business owners, newly published authors, budding entrepreneurs, and independent professionals gain visibility online by providing them platforms and services customized to their needs.
We cater to businesses and individuals worldwide, providing:
Social media marketing
Social media management (development, growth, engagement)
Admin support (virtual assistants)
Digital contents (i.e. reviews, graphics, brochure, videos, logos, ppt, pdf, etc.)
Audio transcriptions
With experience in Leadership, Communications Training, Human Resources Management, Marketing and Internet economy optimization globally, we can make things simple for you.
Featured podcast:
Want to be featured? See more at 

LFS Consulting Features
Are you a small business owner, budding entrepreneur or an independent professional who would like to establish your online presence in the market?
Send us an email at admin@lfsconsulting.co with Subject: I need help with my online presence. 

We will provide you a customized branding toolkit to get your business idea started or leave a message at the chat box.