With millions of information readily available on the world wide web, it has become increasingly more accessible for users to be lost in a labyrinth of data bombarded to him or her at the simple click of a finger.
On many occasions, it has become quite daunting to discern which materials found on the internet actually represent the actual truth or simply distort them.
Without proper fact-checking and research, any person can become an easy prey to false information leading to several repercussions on one's brand, reputation and may even result in backlash.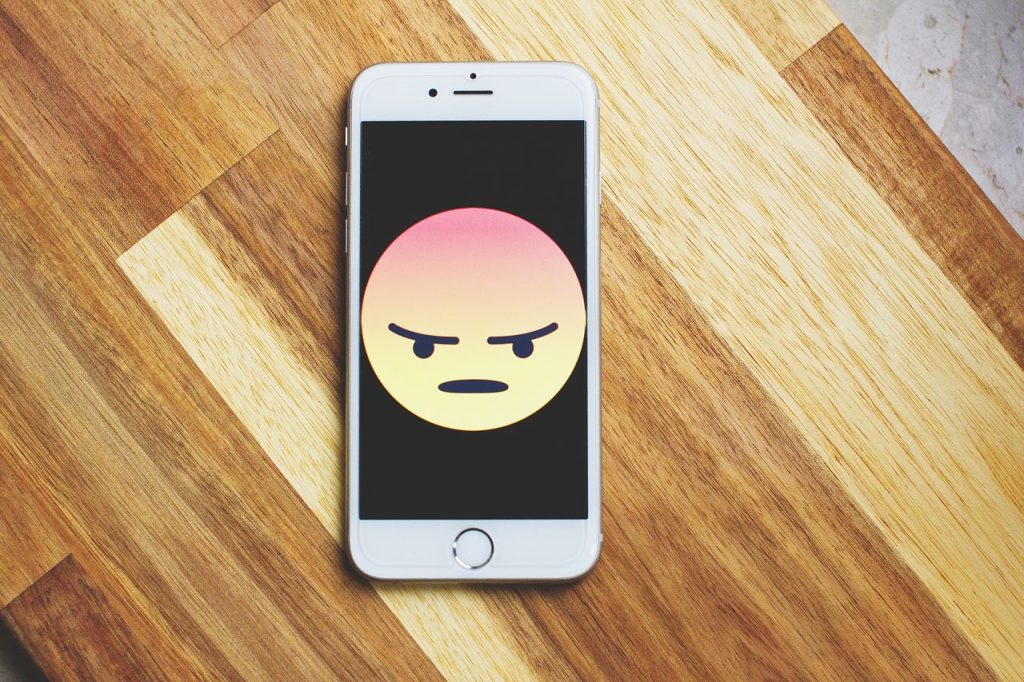 One of the growing trends among younger populations these days is the "cancelledt" or "cancelled" culture. This practice has recently gained prominence on the internet and is usually characterized by the concerted effort of withdrawing support to certain personalities, products, companies, or brands founded on the belief that these public figures have done something objectionable.
Most of the time, the so-called "cancelled culture" combines calling out such perceived bad behavior, the boycott of products and services in the hope of taking away their following, public platform, and power.
In an era where anyone can cook up any type of lie, defamatory remark and destructive language against any individual or brand, social media trolls have become so common that we half expect them appearing in our social media feeds every day.
So, how do we address this so-called "cancelledt culture" when we get trapped on its receiving end?
1. Do not feed the Trolls
Trolls feed on attention, recognition, and reaction. This is their bread and butter. However, not feeding the trolls does not only entail indifference on your part. Just ignoring them will not be sufficient.
As much as you can, do not give them any air time in any of your social media accounts. Take total control of all your social media spaces, make proper use of those options on your profile, and immediately delete those nasty comments. Some hateful comments simply do not belong on your wall.
2. Know when and what to respond
There are instances, however, that we have to directly respond to these attacks. This holds true when public response has already blown up and you and you brand is in the danger of receiving much hate and contept.
Immediately assess the situation and determine what type of response is proper. Some instances would require you to owe up to the contingency by being more humane and emphatic.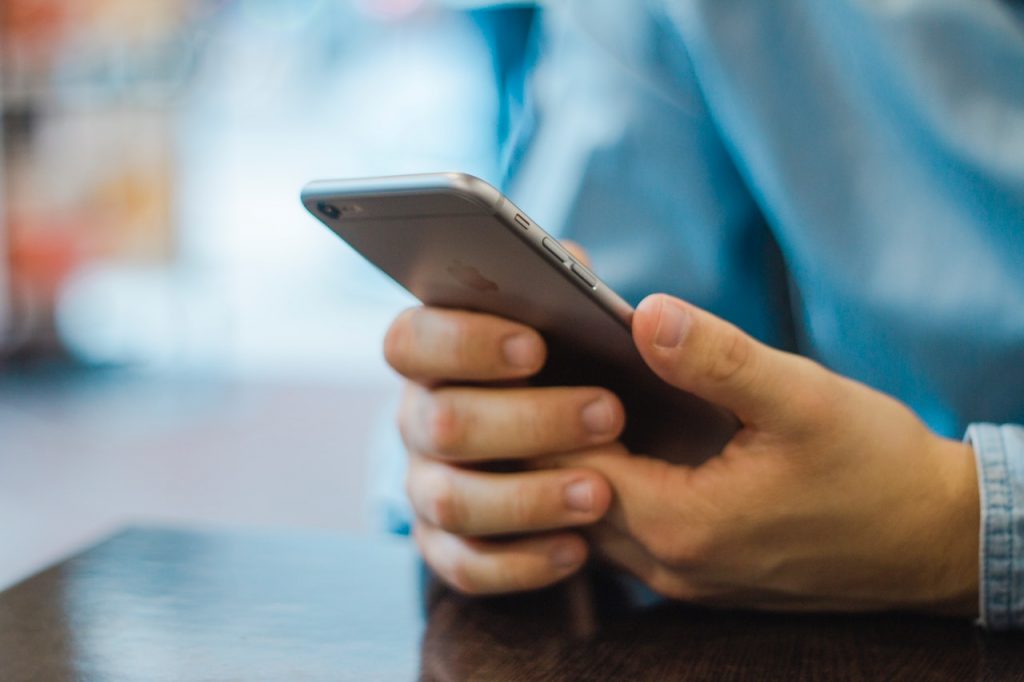 In some crises that involve specific persons, race and culture, never resort to victim-blaming as this may only result to a bigger backlash. A carefully crafted public apology has been proven effective in many instances in the past.
But be wary about admitting mistakes and lapses as these may also result to legal concerns. Your tone can still be sympathetic without further jeopardizing your brand. Carefully phrase your statement and look for possible loopholes that a troll may spot and use against you.
3. Engage with influencer/s if necessary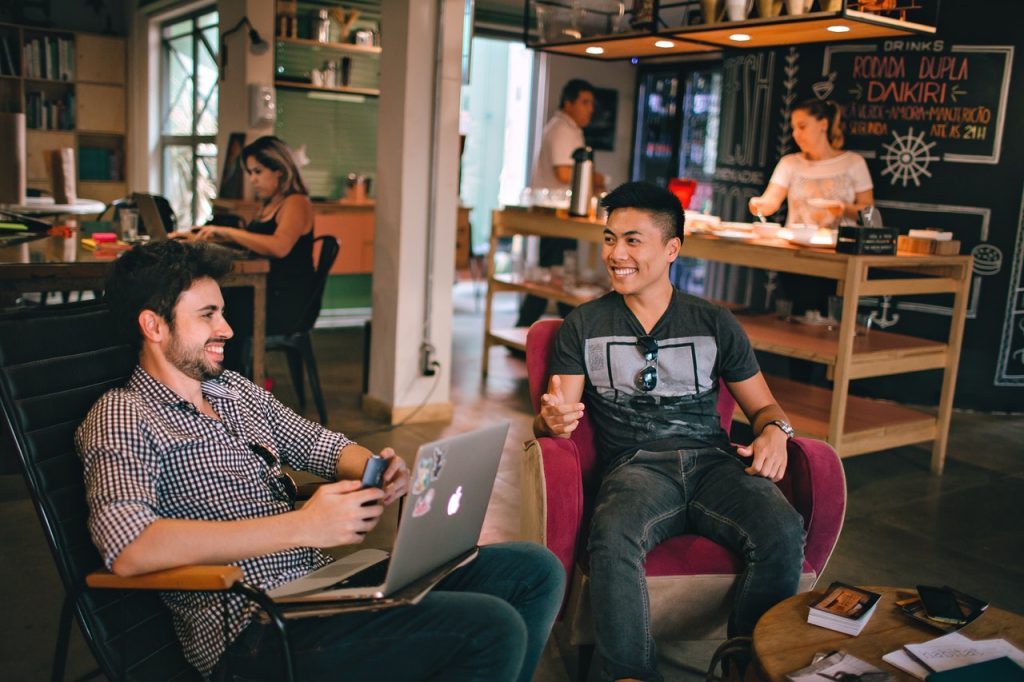 Influencers, as the titles holds, are people who have a very active following. Whatever they say about your brand could instantly reach a million of followers.
However, in engaging with an influencer, it is important that he or she actually believes in your cause. Allow them to speak freely about your brand. They should be as authentic and as candid about their thoughts as possible.
4. Prepare a Crisis Communication Plan
Recognizing that a crisis exists and such requires a response is important in coming up with a proper crisis communication plan. Be it facing the trolls head on or simply not giving them any space in your social media accounts requires a well-oiled crisis communication mechanism that allows you and the people working alongside and below you to have a cohesive and coherent response on these contingencies.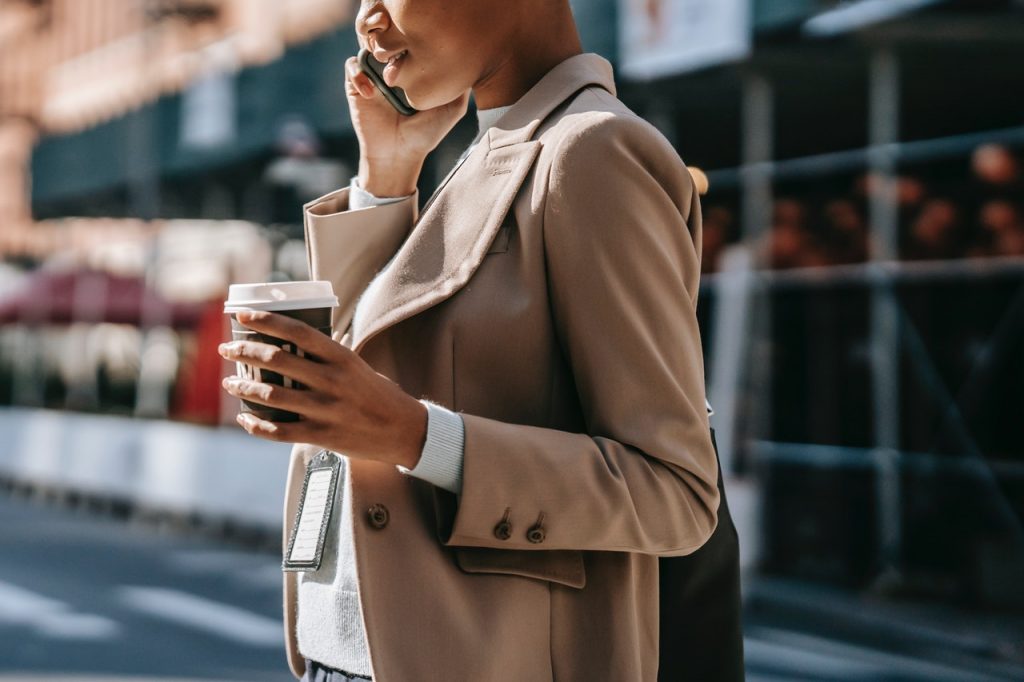 A proper communication management plan explores all the possible scenarios that the brand may undergo during a crisis, how to respond to such by carefully preparing list of possible questions that may arise and the communication strategies to directly address them.
It is true that the right to freedom of expression is enshrined in the laws of many countries. However, we must always remember that such right ends where the rights of others begin.
We are not given the right to destroy an individual or an industry just because we disagree with their ideologies. Calling out is proper when it is backed by proof, appropriate procedure, and authority. Public shaming and public trial are not the proper ways to address such concerns.
When we fall victim to a backlash because of a misstated pronouncement, an ill-adviced comment, or simply some cultural misunderstanding, this affects our personal brand and the product or industry that we represent.
Understanding the volatility of the internet, the users' perception, and personal and cultural differences will help you appreciate the fact that not all of our thoughts nor ideas, no matter how we believe them to be, should be posted on our social media accounts. It is always significant to carefully curate every content you wish to post on your wall.
Read more about Entertainment on LFS Consulting.