For some, working from home may be the perfect set-up. Yes, being able to attend meetings sans the uncomfortable office uniform and answering phone calls on your couch or even bed can feel like a dream come true.
However, for those who were forced to change their working arrangements drastically, anxiety build-up has been observed due to unstructured time and schedules and unclear work and home boundaries. Studies have even shown that the lack of human interaction has resulted in a massive shift in behavior, thoughts, and feelings.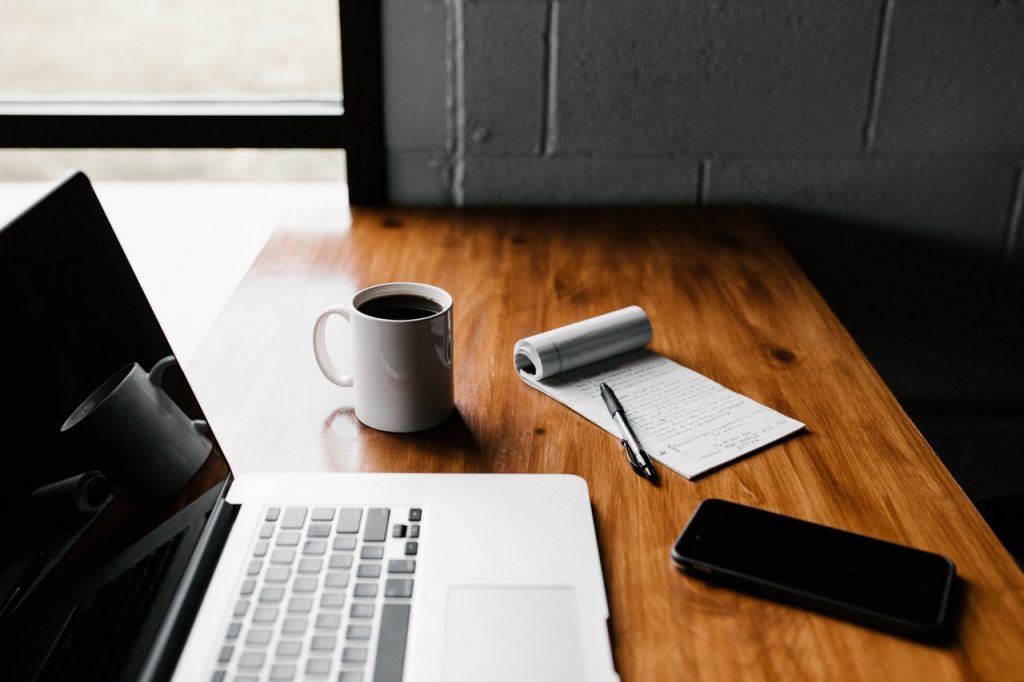 To address these concerns, workers but be able to find a balance between work and home life. Learning when to "shut off," self-discipline, and making simple tweaks in your daily activities have been known to improve productivity, reduce anxiety and help alleviate feelings of isolation.
Stick to a schedule
When you are working from home, it's a lot easier to hit the snooze button and forego several crucial activities for the day. Unfortunately, work-from-home schedules can be so erratic that it becomes difficult to stick to a routine.
A fixed schedule helps create structure in your activities for the day and keeps you grounded. Being able to know the next things to do helps your brain cope with sudden changes and will help you address bottlenecks and backlogs.
Dress appropriately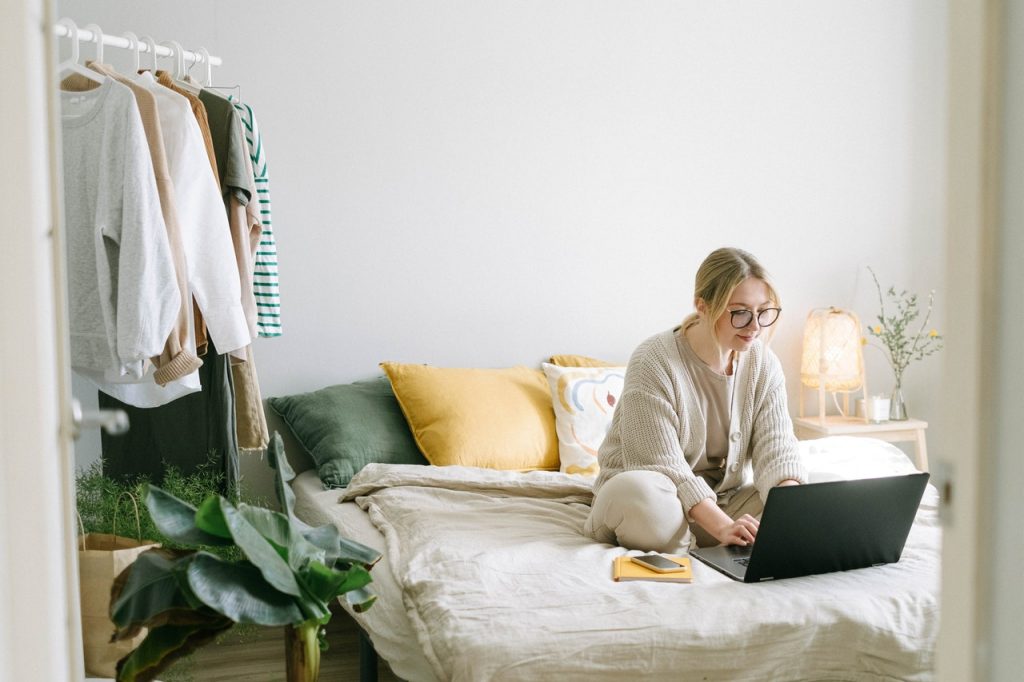 Yes, it is pretty comfortable to stay in our PJs while responding to emails. However, note that our outfit also sets the tone of our work for the day. In addition, studies have shown that staying in sleep clothes can make us feel sluggish.
Dressing appropriately does not necessarily mean that you have to wear those uncomfortable office uniforms that cause you bodily pains. You can wear cozy loungewear and still be productive. Just make sure that your clothes are comfortable and appropriate to wear even during unexpected video calls.
Have a designated workspace
Who wouldn't want to stay in bed for the whole day? And now that you are working from home, you can actually live that dream. However, having a working space to yourself helps put things into perspective and allows you to see the difference between work time and downtime.
Whether it's a designated office, a breakfast nook or a small corner in your bedroom, having a working space all to yourself can help maximize productivity and ensure that you are well-rested after a day's work.
Once a workover, it would be helpful to leave a list of dos and don'ts in your workspace so you may mentally disconnect from the tasks of the day.
Practice self-care regularly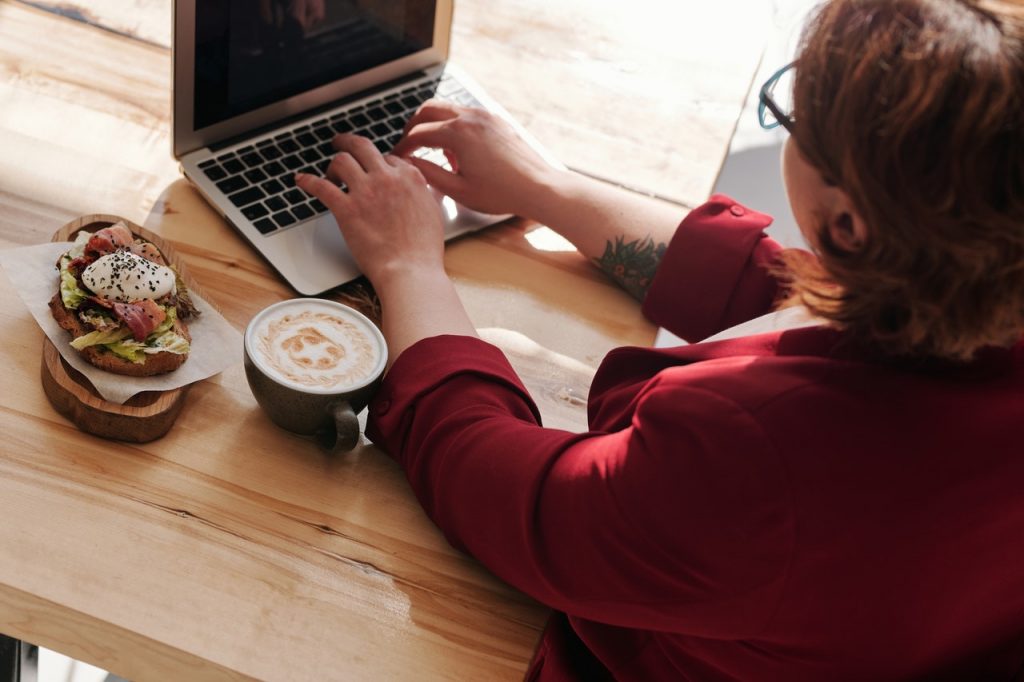 Everyone struggles with work and life balance. May it is in the regular office or remote work set-up, everyone finds it challenging to delineate work from personal life.
Knowing when to "shut off" or distance yourself from the workload is quite important in maintaining a semblance of normalcy in your work schedules.
From giving yourself five minutes of quiet time every day or going on a full-blown vacation, make sure that you are well-rested and your body is able to recover. Begin by choosing the activities you actually enjoy and, if permitted, do these with people you would love to be with. Whatever self-care looks like for you, make sure that you do these regularly and not just when things get too stressful or too tough.
Read more about Lifestyle on LFS Consulting.