With the passage of the Telecommuting Act of the Philippines, coupled by the emerging hazards and risks posed by COVID-19, many workers have opted to work freelance full time. With millions of job offers available online, it's only a matter of time until one can land that dream freelance or work-from-home job.
Admittedly, online and/or freelance jobs can be quite fulfilling and rewarding, both intellectually and financially, as freelance workers do have the freedom to choose their working hours and the equivalent pay rate for every working hour that most workers in this kind of set-up actually see this as a great career path. In fact, many former freelance workers have been able to set up their own agencies and companies to provide remote services to different clients all over the globe.
One common scenario that has plagued the freelance community, especially that many companies have been affected by the harsh realities of COVID-19, is the reliability of the field and the retention of employees. Because of the volatility of the type of jobs available online, it is quite difficult to find permanent employment, especially that these companies that outsource services can fall victim to economic recessions, accidents, closure and legal issues, among others.
So, as a freelancer or any person engaged in online employment, how do you exactly protect yourself from this type of instability?
Social Security System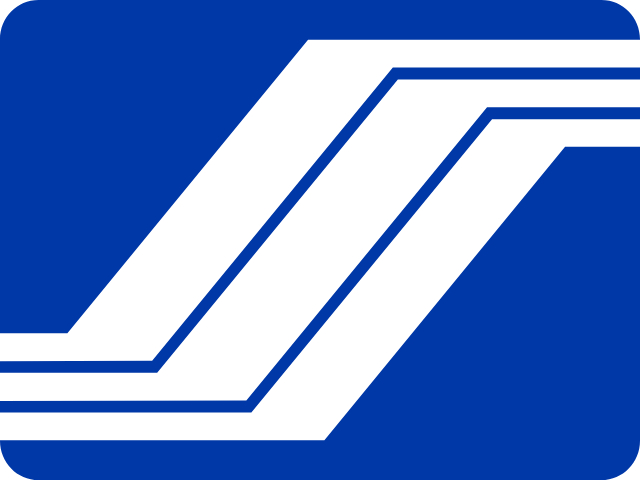 In 2018 the Philippine Congress amended several significant provisions of the Social Security System Act of the Philippines. Under the new law, workers who have the earning capacity of at least three thousand pesos (P3000.00) per month are now considered as compulsory members of the Social Security System and must register as self-employed members of the same.
This being so, freelancers or home-based workers may now register as self-employed members of the SSS and may avail of several welfare benefits that may be derived therefrom.
Maternity Benefits
Yes, even self-employed members of the SSS may avail of Maternity Benefits depending on the range of compensation and the creditable monthly income declared by the member. For example, a member can receive up to seventy thousand pesos (P70,000.00) for normal or cesarean delivery.
To avail of the said benefits, the worker must be able to fulfill the following requirements:
At least 3 posted monthly SSS contributions within 12 months before the semester of delivery, miscarriage, or abortion.
SSS Maternity Notification and Proof of Pregnancy
Proof of pregnancy can be an ultrasound report, medical certificate, or pregnancy test stick sent to the employer. If you are self-employed or unemployed, she needs to submit these requirements directly to the SSS office.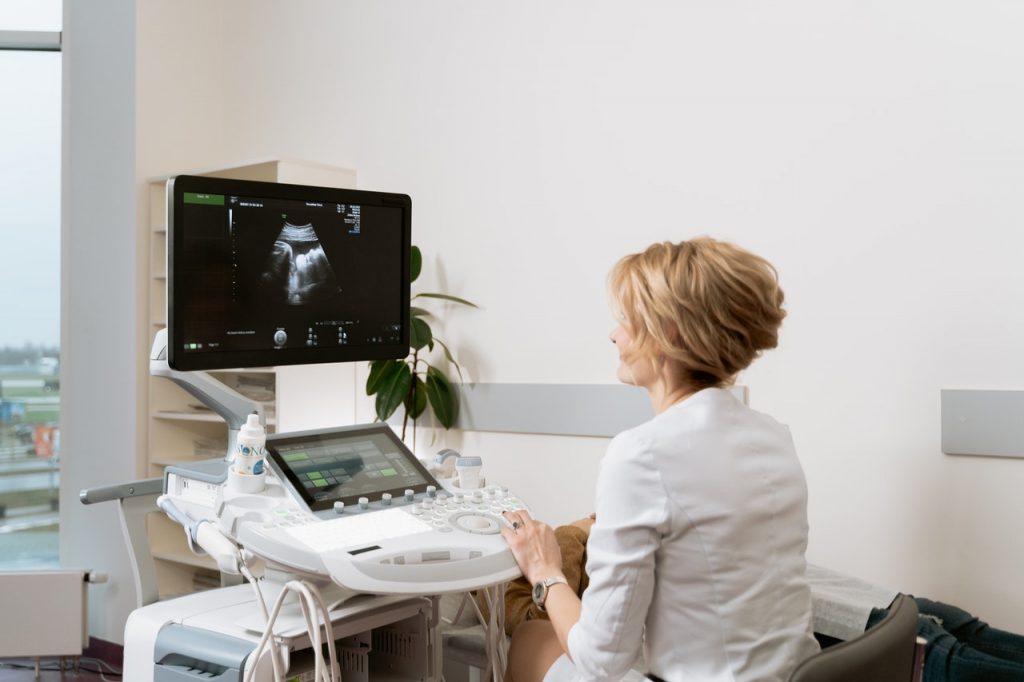 Unemployment Benefits
Workers who suffer from involuntary separation from work due to causes enumerated in the Labor Code such as installation of labor-saving devices, redundancy, retrenchment and downsizing, closure and cessation of operation, economic downturn, natural or human-induced calamities and disasters, among others, may avail of unemployment benefits amounting to fifty percent (50%) of the members' salary credit. The member can receive such benefits for two months to help him or her get by while he or she looks for another job.
Employees' Compensation Program
The Employees' Compensation Program is a government program that provides a package of benefits in the event of work-connected sickness, injury or death.
Being mandatory members, all self-employed members are now automatically covered under the Employees Compensation Program and may avail of loss of income benefits, medical benefits, carer's allowance, rehabilitation services and all other benefits in the event of work-related contingencies.
Recently, the Employees' Compensation Commission has also enlisted COVID-19 as one of its compensable diseases under Presidential Decree 626, and any person who may suffer from work-connected COVID-19 may avail of loss of income benefits, medical benefits and cash assistance amounting to ten thousand pesos P10,000.00 for illnesses and injuries and fifteen thousand pesos (P15,000.00) for death.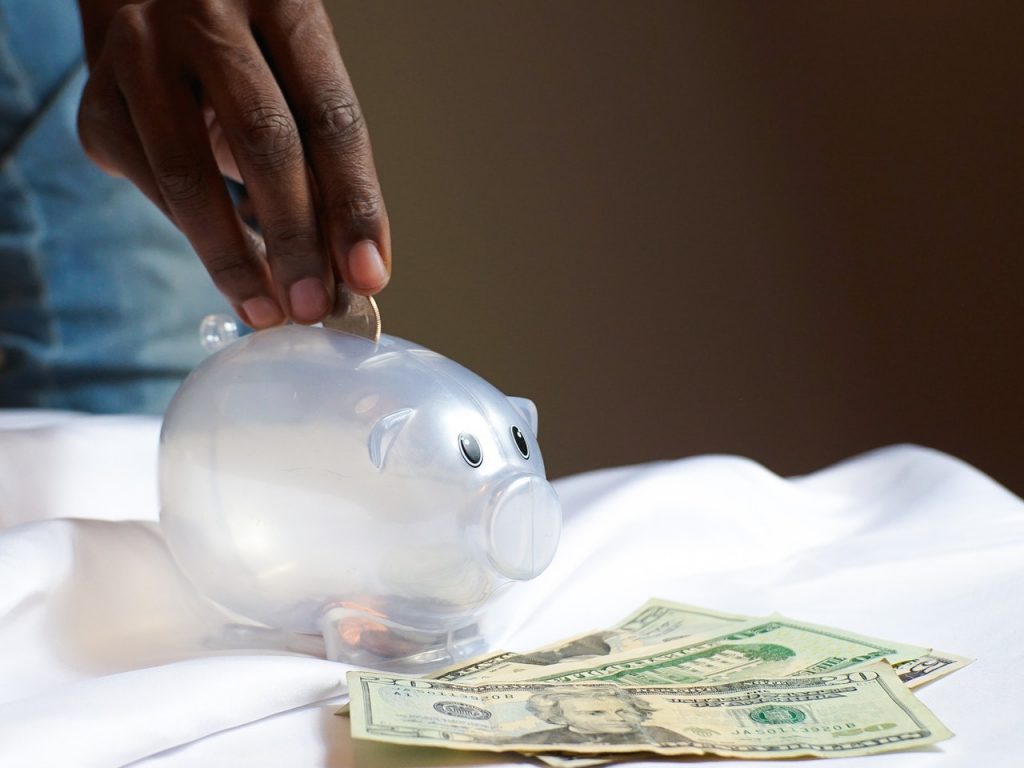 Old Age Pension
A member who has reached the age of sixty (60) up to sixty-five (65) may opt to file for retirement under the Social Security System law. If he or she has made a total of one hundred twenty (120) contributions to the SSS prior to the semester of retirement, he or she will be eligible for retirement benefits or pension.
Retirees in the Philippines can receive as much as eighteen thousand four hundred ninety-five pesos (PHP 18,495) and as low as two thousand pesos (PHP 2,000.00) as a monthly pension depending on the creditable income and the total number of paid premiums.
When it comes to the old-age pension, starting early is always the key.
Loan Facility
Emergencies could strike anytime. Thus, it is always important to prepare for any contingency that may occur.
On top of the benefits that may be availed under the Employees' Compensation Program, the SSS also has a loan mechanism that workers can easily access provided they qualify.
To be eligible for the SSS loan program, a member must have at least thirty-six (36) months of continuous contribution and monthly updated contributions.
Sickness and Disability Benefits
Unlike the Employees' Compensation Program (ECP) which is limited to work-related illnesses, injuries or death, a member of the Social Security System may also avail of sickness or disability benefits on top of what is available under the ECP even for illnesses and injuries which are not considered as work-related.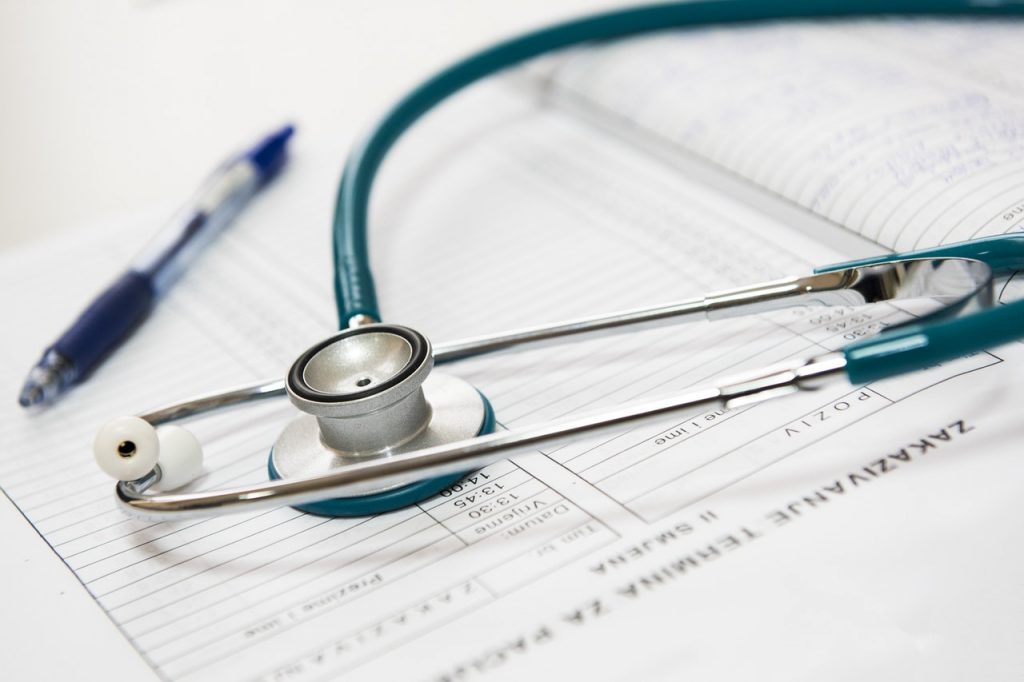 The qualifications for filing Sickness benefits directly under the SSS law is that the worker, self-employed members included, is unable to work due to sickness or injury and is confined either in a hospital or at home for at least four (4) days, that he or she has paid at least three (3) months of contributions within the 12-month period immediately preceding the illness or injury and that he or she has duly notified the SSS directly of the fact of sickness or injury.
Additionally, if the illness or injury is work-related, the worker may avail of the Employees' Compensation Program and the Social Security System sickness and disability benefit if it appears that he or she qualifies for both and may receive the said benefits simultaneously.
Read more about Business on LFS Consulting.