Sitting behind a desk or in front of a computer for hours can take its toll on your body. Who would have thought the simple activity such as typing or writing could result in several chronic pains or disorders that can be irreversible in the long run.
Recent studies have shown that approximately 1.71 billion people suffer from Musculoskeletal Disorders or MSD worldwide. Because many occupations require repetitive movements, lifting, force, and coupled with improper posture, poor work practices, and poor health habits, many continue to suffer from pain and limitations in mobility due to MSD.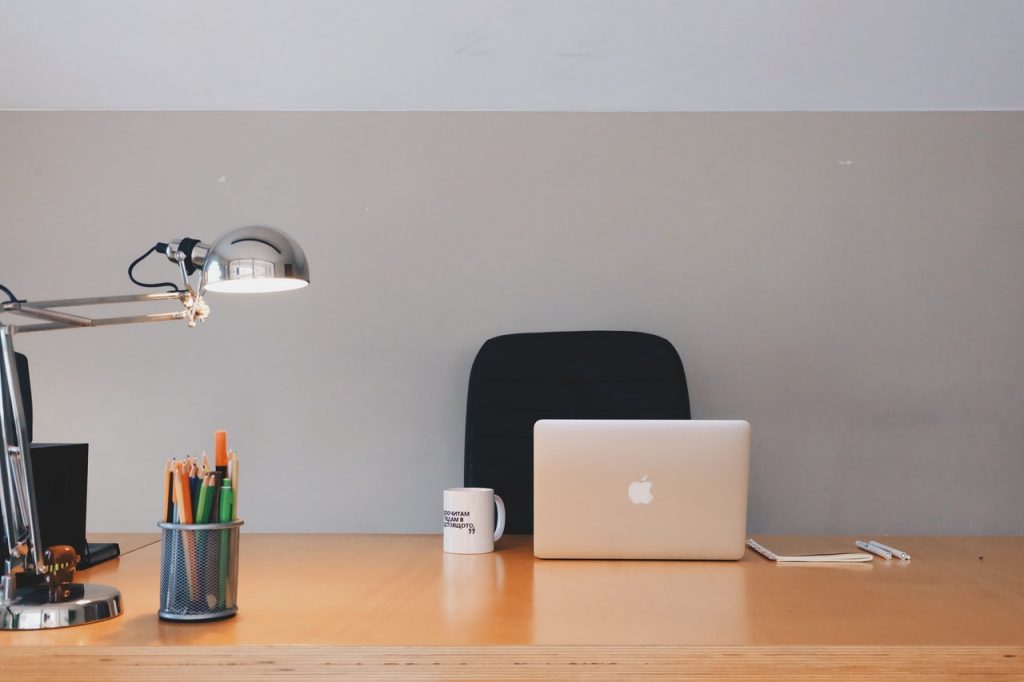 As workers have had to resort to alternative work arrangements due to COVID-19 restrictions, it has become increasingly significant to understand the need for an ergonomically friendly workspace.
Ergonomics. The science of fitting the job to the worker and not the other way around aims to find the best fit between the worker and the job conditions. It looks into the type of job the worker has to do and what tools to use in the working environment related to the worker's working posture.
In several simple steps, you can easily make your workstation ergonomic-friendly.
1. Use Ergonomic Chairs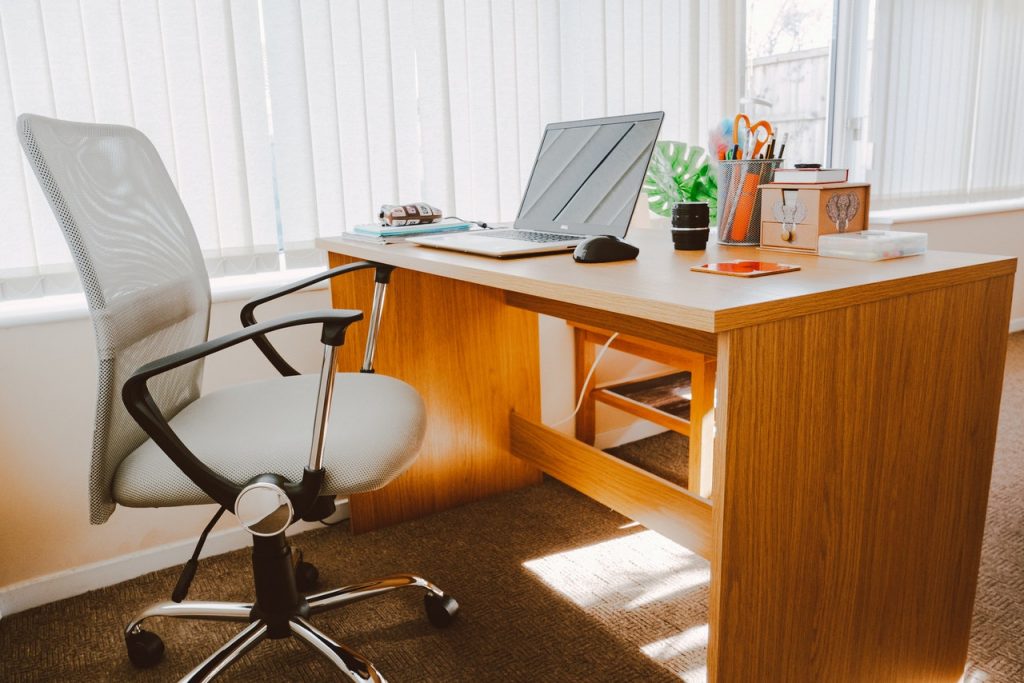 Over the years, many experts and engineers have specifically designed ergonomic chairs for several types of workstations. However, in choosing your chair, make sure to look for a high back and provide sufficient support for your spine. In addition, make sure that the height is adjustable so that your feet actually rest flat on the floor. Likewise, make sure that your arms are able to gently lay on the armrest with your shoulder relaxed.
You might have to shell out a few bucks for an ergonomic chair, but getting a proper chair can instantly give you proper posture support, enhance comfort, prevent neck problems and back pain. In addition, by dividing the body weight into the different parts of your muscle, your spine becomes more aligned, allowing your abdominal muscles to relax, which in turn improves breathing, intestinal movement, and kidney functions.
2. Keep key objects as close to your body as possible
To avoid any strain or overexertion of your tendons and joints, keep basic objects such as stapler, ballpen, telephone, or any other commonly used items as near to your body as possible. Overstretching and excessive overreaching interfere with the body's blood circulation and sometimes lead to soreness and inflammation.
3. Desk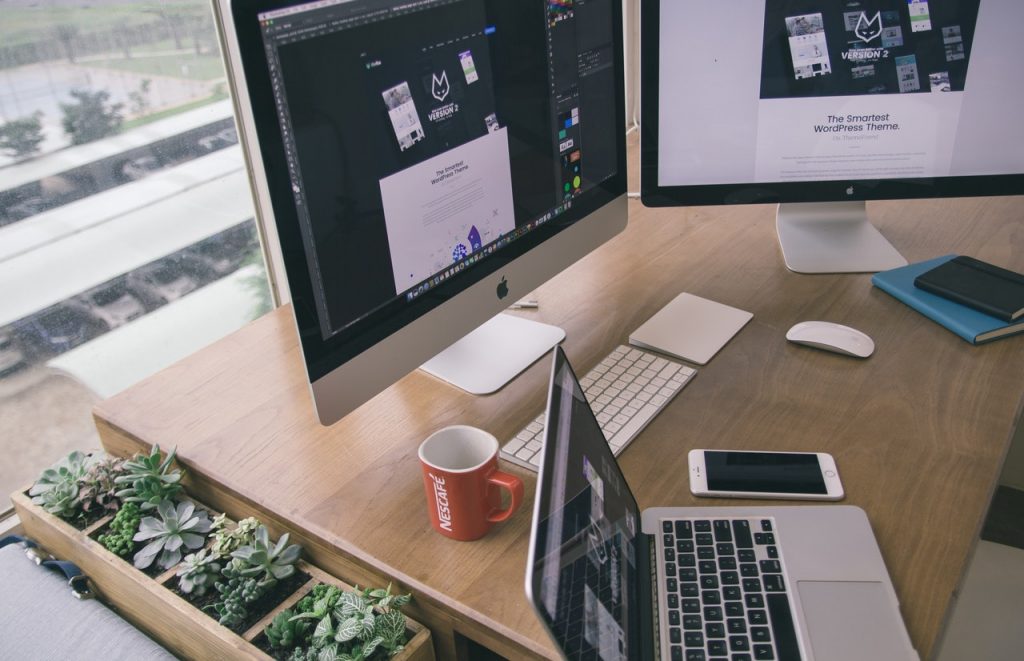 The desk is an integral part of your workstation. The height of your desk determines the height of your chair. Therefore, if your desk is too low and cannot be adjusted, it would be helpful to use sturdy boards or blocks to add height to fit your most comfortable position. On the other hand, if it is too high and is not adjustable, increase the height of your chair instead but make sure to use a footrest to support your feet as needed. Always see to it that there is sufficient clearance for your thighs, knees, and feet.
4. Keyboard, Mouse, and Monitor
Always place your mouse within easy reach and at close proximity to your keyboard. It would be helpful to familiarize yourself with keyboard shortcuts to reduce extended mouse use, while the monitor should always be at your eye level and at an arm's length to avoid neck strain.
* Michelle Basal is an Information Officer at a Philippine government labor agency.
Read more about Lifestyle on LFS Consulting.