As people become more connected through technology, the feelings of isolation, burn-out, and stress can become more apparent. Especially when on the surface, social media seem to portray mostly the glitz and the glamour of celebrity life.
In a recent study published in the Journal of Social and Clinical Psychology, it was found that among the one hundred forty-three students who participated in an experiment that determines the association between social media and the total well-being of individuals, it was noted that those who were exposed less to social media for a period of ten days felt less depressed than when they began the experiment.
Curated Content
In recent years, many celebrities and influencers have maximized the use of their social media platforms to entice the general public for interactions. Because these platforms actually do pay good money for every view, like, and comment, such celebrities, and influencers have to constantly come up with innovative and creative ways to attract more.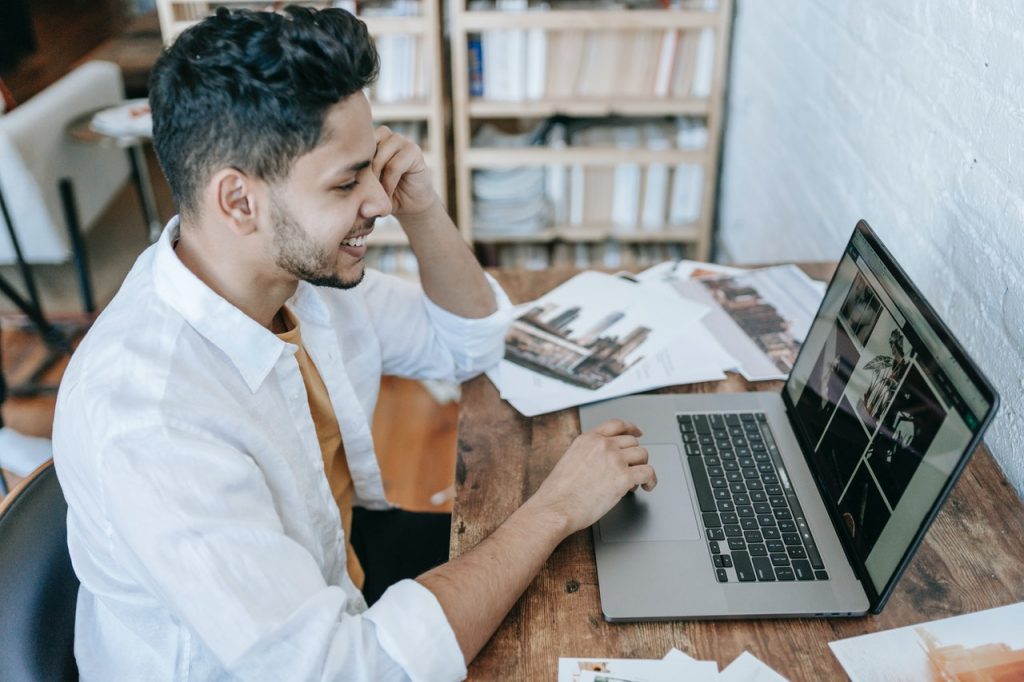 Social media and the myth of the perfect life draw polarizing effects to those who consume content on a daily basis. Even when these individuals know that such platforms portray a curated life, they still constantly compare the lives that they actually live as opposed to the perfect lives that these content creators are having.
Several studies have already established that the more one uses these platforms, the more they induce social media comparison, which tends to result in low self-esteem, depression, and anxiety.
Constantly seeing the cinched waist of models, the flashy cars of influencers, and the filtered faces of celebrities and the perfect lives they seem to live may be adding more harm than good.
To add to this, anyone can actually become #instafamous with a perfect selfie and a viral video. However, the dark side of this emerging culture is that there are influencers who are willing to go to extreme lengths, even violate laws, just for the purpose of getting the perfect selfie or capturing the most viral video. And the sad thing about it is that when these go viral, followers tend to emulate them.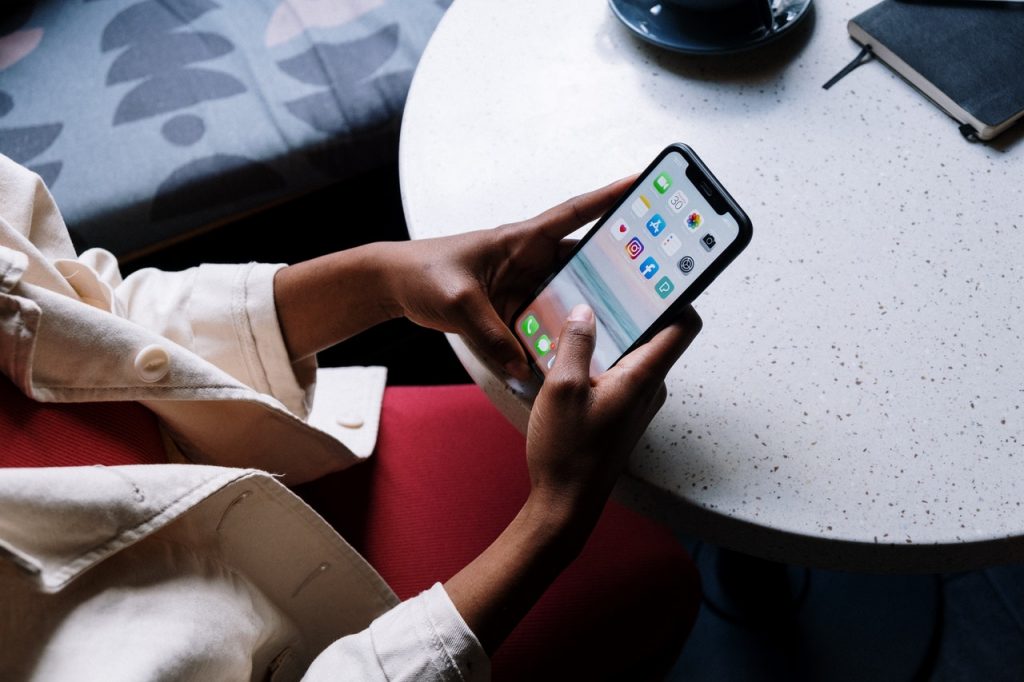 Social media is never going to change. It will simply just get bigger the more that people consume its contents. That's why LFS Consulting has come up with several strategies to help everyone cope with the dark side of social media.
1. Limit the use of social media
There's no other way around it. Being more vigilant of the way we use social media is crucial in maintaining a healthier outlook in life. Limiting the use of social media and being more selective with the type of content that we consume will help us better cope with anxiety and depression.
2. Educate yourself
Understanding that we all lead imperfect lives and even these social media creators who seem to be always having the time of their lives also have their ups and downs. Most social media content is highly curated and "scripted" because they have specific target audiences.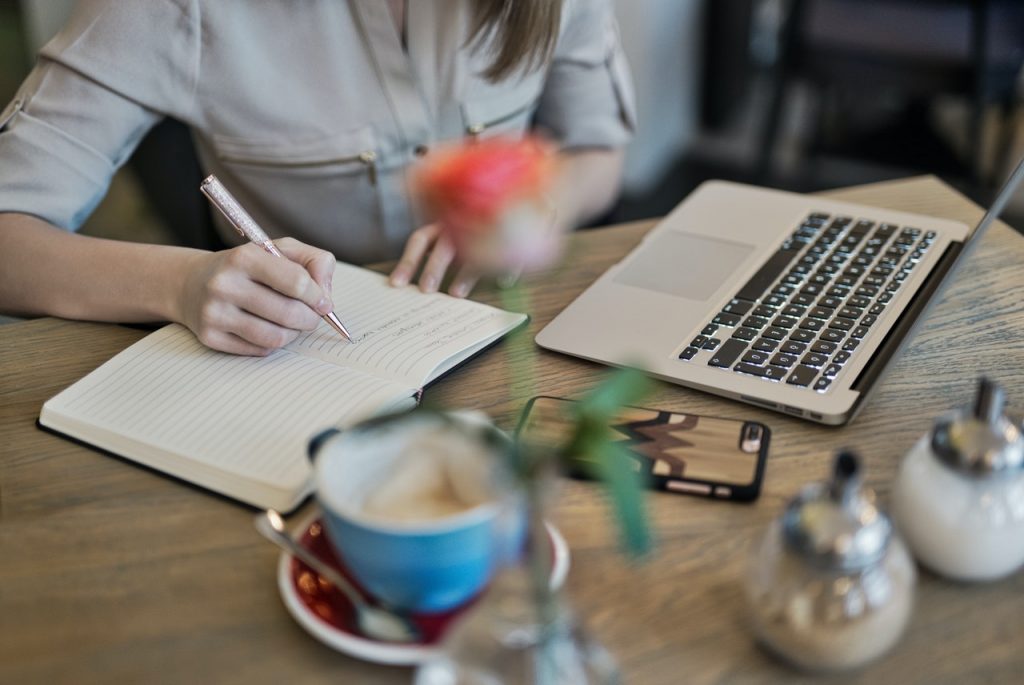 3. Be aware of laws
In so many instances, several social media influencers have been caught actually violating laws in an effort to draw more attention to their content.
In 2016, a student in the Philippines has been charged for using the national flag of the country as a mop and burning it afterward. In Philippine laws, the national flag should be accorded with the highest respect, and desecrating the same can result in several overwhelming legal repercussions that will not be worth the likes and comments after all.
Social media has shaped our lives to a very large extent. Some high government officials were even elected because of their social media mileage. Social media and creators are not evil per se for creating these curated contents. At the end of the day, these contents are just simply business decisions that the curators had to make. Being cautious of the way and how much social media content we consume could be key in managing its adverse effects on mental health and self-awareness.
Read more about Marketing on LFS Consulting.