It's that time of the year again when the cherry blossoms in Japan are in bloom, signaling the height of spring. With COVID-19 restrictions, it feels like there's not much social media managers can do in our own space. However, don't fret, like cherry blossoms, you too can bloom your way up this April.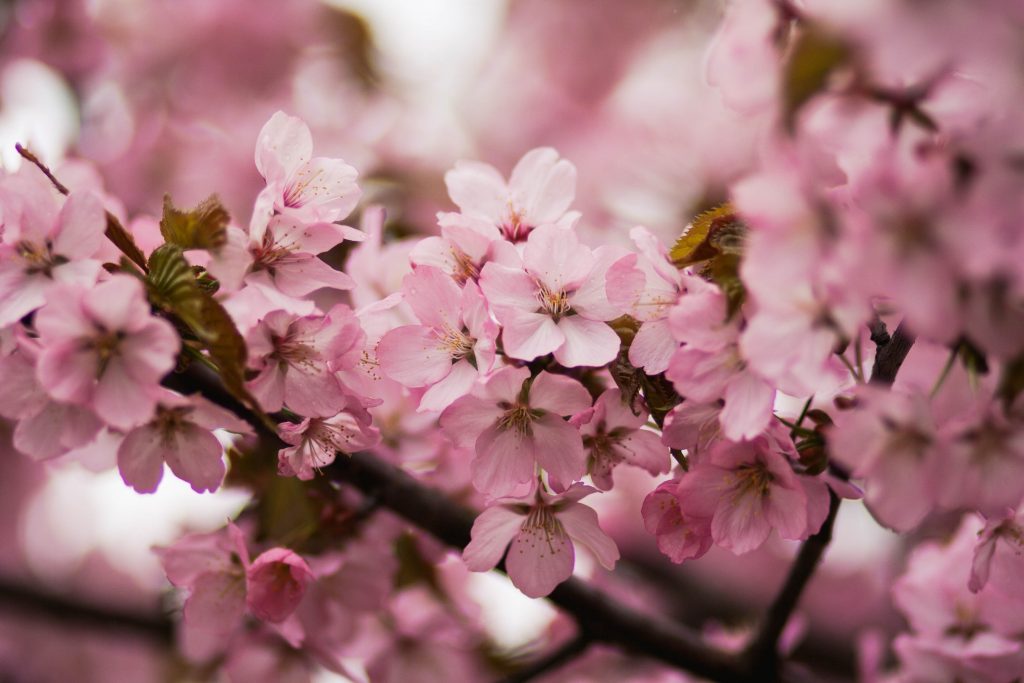 April's schedule for SMMs
If you are a social media manager and are looking for a fun schedule of activities, here are some activities SMMs will surely enjoy this April:
April 1: April Fool's Day – Heads up! You just became a licensed pranker for a day. Pull up your sleeves and surprise your close ones at home with how much of a joke you are—just kidding! April Fools! Please be a good sport and don't hurt someone's feelings.
April 2: World Autism Awareness Day – Sometimes, it's not all about fun. There's also about making a difference, and you can make yours by giving people with autistic spectrum disorders the love and acceptance they deserve, like raising awareness through social media.
April 3: International Pillow Fight Day – The first World Pillow Fight Day took place in March 2008. We've all had one back in the past. This day marks your chance again to enjoy being a child or teen in a pajama. Put up a sleepover party and engage in a pillow fight with your quarantine friends or family. However, those far from you can wait. Enjoy but still take caution, silly.
April 4: Easter Sunday – For Christians, Easter Sunday is special since this day serves as a remembrance of Jesus Christ's resurrection. This also marks the day of the year when colorful egg hunts are everywhere, and Easter Island is popular on Google. Enjoy a good egg hunt (at home!) with your loved ones.
April 6: National Caramel Day – Caramel is a delicious chewy candy that is very easy to make. It's made of milk, fat, and sugar syrup that is stirred continuously until it reaches a light brown color. With that said, why not take your shot at making one at home?
April 7: National Caramel Popcorn Day – You had probably made caramel yesterday. Enjoy an excellent online movie date this time with your loved ones with popcorn coated in caramel. If you have a significant other, caramel popcorn will be guaranteed sweeter. (Looks like Valentine's Day got rescheduled)
April 7: National Beer Day – It's National Beer Day in the US, but who says the rest of the world can't enjoy a good brew too? Treat yourself and play a drinking game with your friends in Zoom or at the dinner table with your family. Go ahead and chug a mug of that foamy goodness!
April 8: Empanada Day – The existence of the delicious, cooked dough with filling called the empanada dates back to 100 BC in Persia. Even though it is most popular in Mexico, this delicacy has many different versions in other countries. For Empanada Day, give yourself a treat or cook yourself one with your country's version of empanada or your own with a different twist of the filling.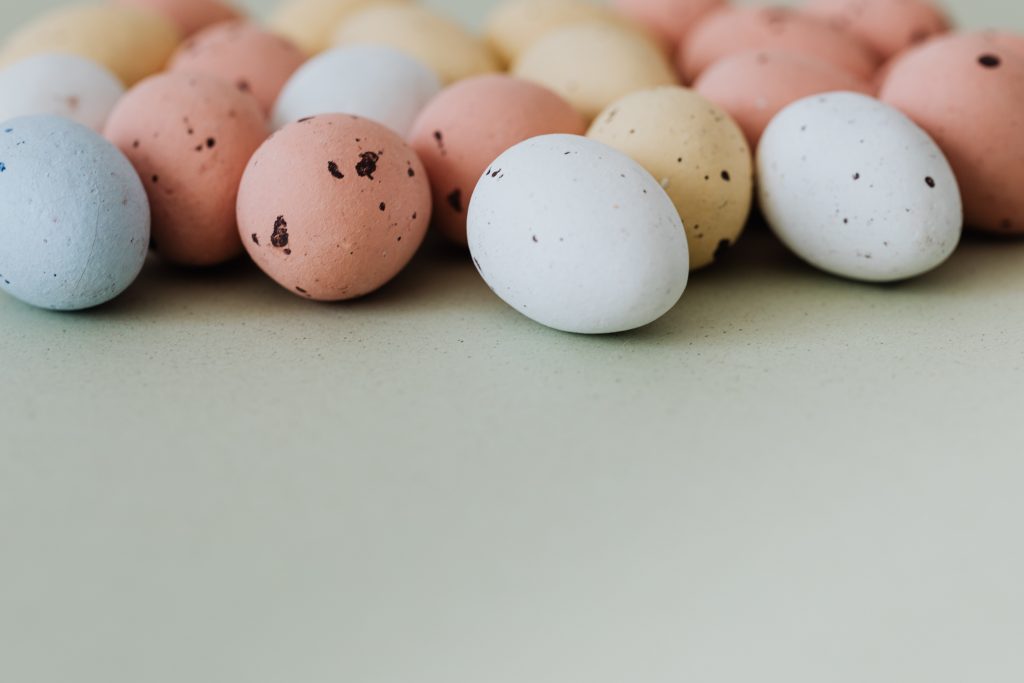 April 9: International ASMR Day – Listening to someone eat and do an ASMR (Autonomous Sensory Meridian Response) video on YouTube has been enjoyed by many in the past few years because of its weirdly relaxing and tingling sensations brought to our bodies. So wear your headphones and enjoy a good ASMR video on this day.
April 10: National Siblings Day – It's incredible how intimate our relationship is with our siblings despite how annoying they can be "all the time". Today, enjoy a good day with your siblings at home or online wherever they are in the world and maybe look back at how many slaps you received from your mom because of your arguing. (If you ever had one, of course. How lucky!)
April 11: National Pet Day – At our lows, pets are there to give us comfort even if no one else will. We are sure that they'll give back double the love when we take care of them. They really are family, much like our siblings, playful and stubborn at times, but the connection is intimate. For National Pet Day, let us give our pets a tribute through hugs, treats and whatever it is they like.
April 12: International Day for Street Children – No child should ever suffer the world's harsh realities at a young age. Raise awareness everywhere today, and if you can, help by donating to initiatives aimed at helping street children.
April 13: Scrabble Day – Which is which? Color or colours? If you haven't played Scrabble, please skedaddle. Only the distinguished players in this illustrious board game are bidden. *wink*
April 14: International Day of Pink – Who says pink is only for girls? Back in 2007, students at a high school in Canada wore pink to show support for a student who was bullied for wearing a pink shirt. This inspired youth in Jer's Vision to found The International Day of Pink, with the effort to stop bullying worldwide. You can support this initiative by wearing pink yourself and posting it online.
April 15: Administrative Professionals Day – Administrative professionals like secretaries and administrative assistants are always there in various workplaces. They are the lifeblood of any organization. In observance of this day and the Administrative Professionals Week, let us give them our appreciation and a huge pat on the back through social media.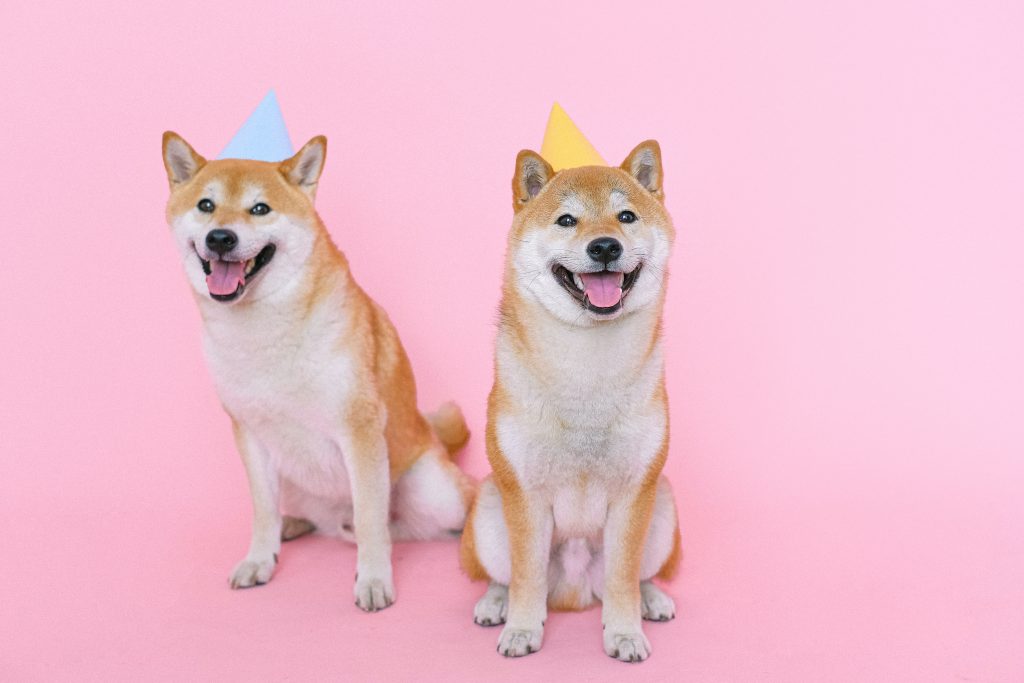 April 16: Day of the Mushroom – Holy Shiitake mushrooms! Imagine that! A day to celebrate mushrooms. Enjoy a good mushroom soup or meal take-out on this day. They're delicious and, most importantly, 100% vegan. (Take caution: Eat edible mushrooms only. Research first before eating any.)
April 17: Haiku Poetry Day – "Roses are red; violets are blue…" is so 2020. Put your poetry skills to the test by writing a Haiku on Haiku Poetry Day. Originating from Japan, this beautiful form of poetry consists of three lines: the first and third line containing five syllables, and the middle one containing seven syllables. You can also search and read Haiku online for your own reference or boost your motivation when you need it.
April 18: Go Fly a Kite Day – Ahh, the joys of being a child. Our wishes were there when we flew our own kites back in the day. Most of us even dreamt of flying, and we made kites fulfill this dream for us. If you're ever close to a kite flying festival on this day, sit back and relax while watching a display of colors in the sky, or maybe fly your own kite at home for good ol' nostalgia. "Let's go fly a kite up to the highest height!"
April 19: Garlic Day – Known as the stinking rose, this vegetable is celebrated on this day for its wide use, not only for culinary use, but also medicinally and culturally. It definitely deserves recognition. It is a better way to celebrate Garlic Day than to buy and eat something with garlic, like garlic bread. Remember, social distancing always when outside!
April 20: Volunteer Recognition Day – Volunteers are one of the world's modern heroes, renowned for their utmost selflessness. They work for the betterment of society, receiving nothing in return but thanks and praises only. This day, let's recognize their efforts and give them our appreciation. You can also extend a hand to our brave volunteers by funding donation drives to better society.
April 21: Banana Day – It is what it is. Go get some of that potassium!
April 22: Earth Day – Historically, the first Earth day was observed on April 22, 1970 through a UN initiative and has since been observed annually. Since time immemorial, we take a lot from Mother Earth, and the numbers of today show how much there is that we need to make up for. Then again, we need to start making a difference daily. What will yours be?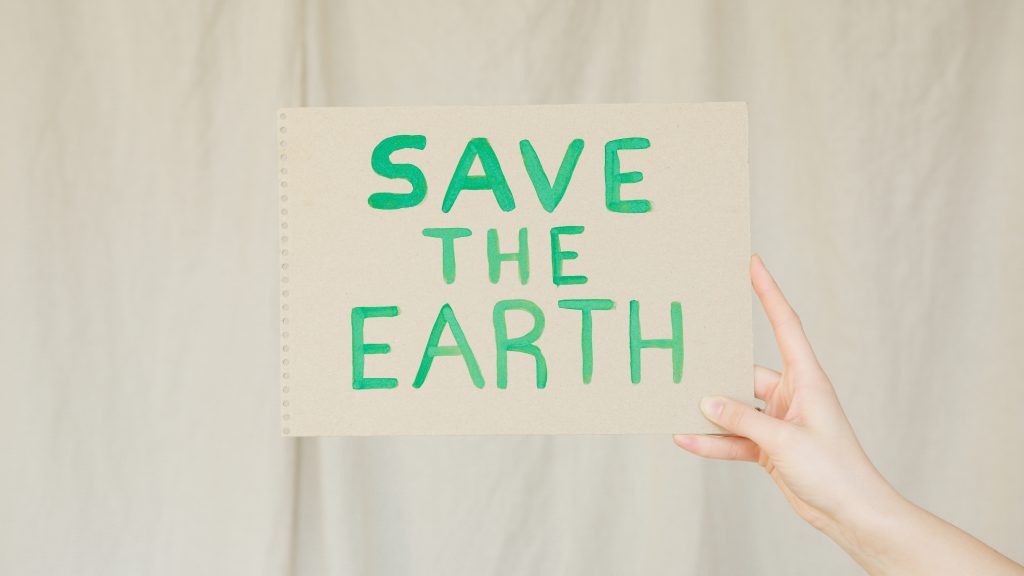 April 23: World Book Night – There's nothing like a good book and a nice cup of tea right beside the fireplace to cheer yourself up and indulge yourself at the moment. If you don't have a fireplace, though, celebrate reading a book along with the rest of the world on World Book Night to encourage others to read more. Make sure your environment is well lit, and you're in a comfortable position while reading a book.
April 24: World Healing Day – This event aims to educate people about the benefits of mind-body practices like Yoga and their medical benefits. Like our bodies, our minds will also need rest. With this, try enrolling in an online meditation class today, like a Yoga class.
April 25: World Penguin Day – This day of celebrating penguins actually coincides with that of the annual northern migration of Adelie penguins that are native to Antarctica. More than their role to be cute and adorable, these flightless birds are important to the ecosystem, which is why this day is celebrated to raise awareness of their importance. You can also give them some love by funding donation drives in support of penguins.
April 26: National Pretzel Day – Everybody loves pretzels! Here's a fun fact for you. Pennsylvanians eat the most amount of pretzels than any other state in the US, which is why April 26 was declared National Pretzel Day in 2003 by Pennsylvania Governor Ed Rendell. Enjoy today by cooking your own version of pretzels, or go buy some online.
April 27: International Design Day – There's no denying how significant design has shaped our world today. With this, International Design Day is celebrated annually since 1995. This year's theme is "Design for Each and All." Celebrate by creating your design with your interpretation of the 2021 theme and posting it online.
April 28: National Superhero Day – "Not all heroes wear capes." On this day in 1995, Marvel created National Superhero Day to celebrate everyone's favorite superheroes, may they be fictional or real. Whether your hero is Wonder Woman or your mom, who is still nevertheless a Wonder Woman, this day is for them. Celebrate this day by watching a film of your favorite superhero or enjoying this movie with your real-life superhero.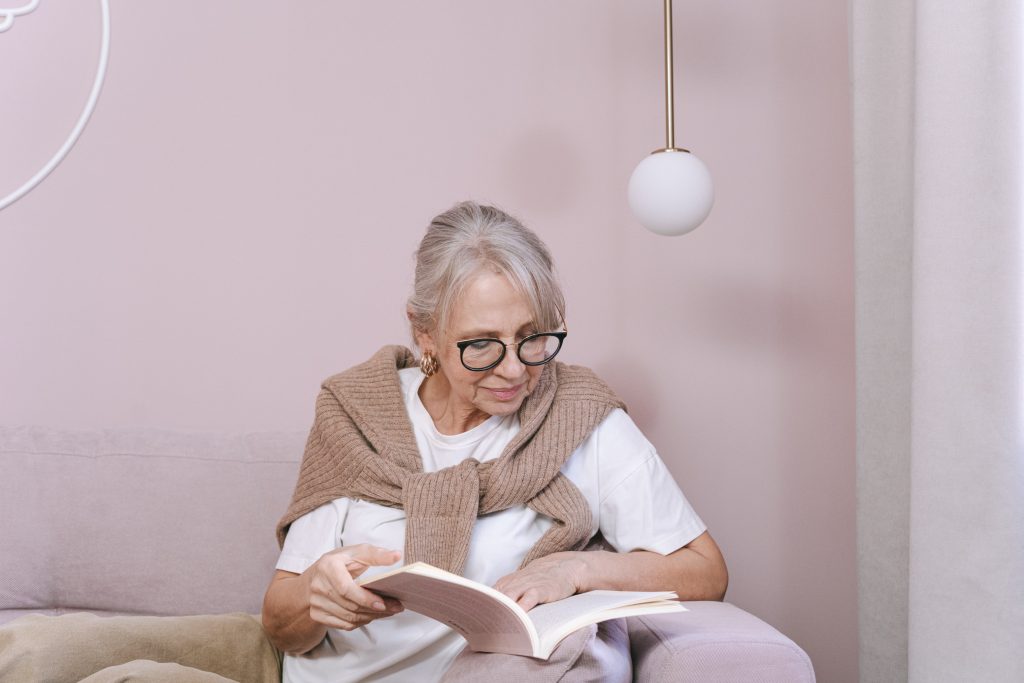 April 29: International Dance Day – Got some groove in 'ya? Flaunt those dancing skills everywhere online. TikTok like there's no tomorrow. Zumba with people on YouTube. Moonwalk like you're Michael Jackson on Twitter. It's time to hit the spotlight!
April 30: Arbor Day – Most of us show little appreciation to Mother Earth, our greatest daily provider. You can take a huge step by planting a tree in your own home on Arbor Day along with other nature lovers from around the world or raise environmental awareness in social media. Like Earth Day, every day is a time to give back and make a lasting collective effort.
Read more about Lifestyle on LFS Consulting.