It's getting warmer by the day, and the sea breeze is starting to calling us.
However, with COVID-19 still on the loose, we are compelled to stay indoors, making us think that there's not much to do in beating the May heat and boredom. Well, the possibilities are endless. With this list, you'd be able to keep your cool and forget the beach. Ready your notebooks then, social media managers!
P.S. Don't forget to drink at least eight glasses of water every day. Capisce?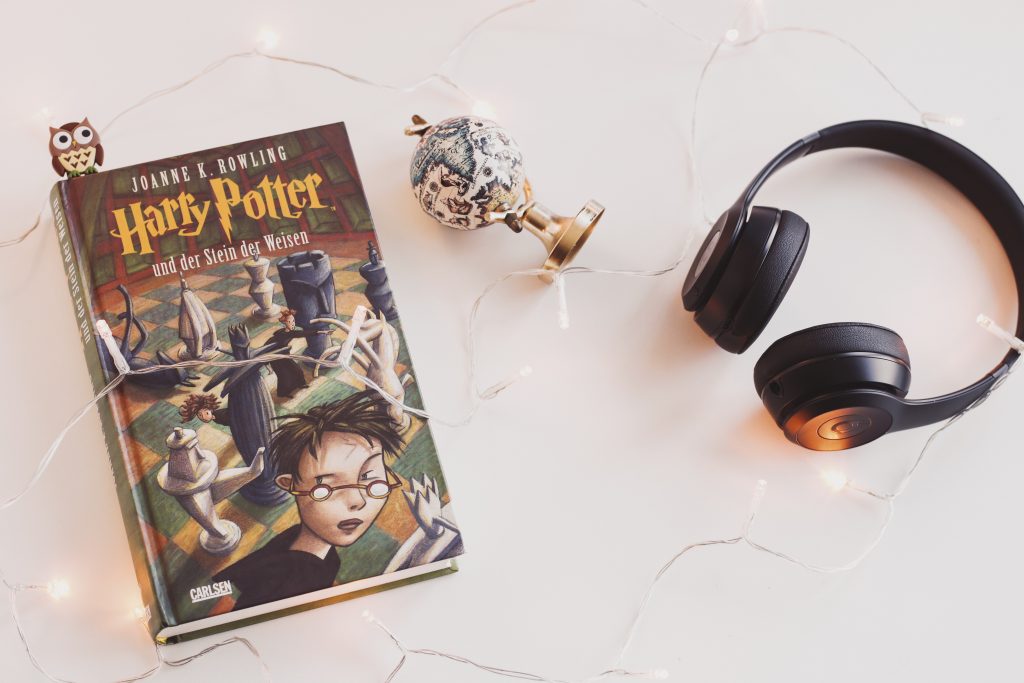 May's schedule for SMMs
May 1: International Workers' Day – Also celebrated as "Labour Day" in most countries, this holiday serves as a day of tribute to all workers globally. Before we start beating the May heat, perhaps join others online in celebration of Labour Day, especially giving regards to all frontliners who worked tirelessly for the past year in combatting the COVID-19 virus. The fight is not over yet. To those who offered their lives and those who continue to fight for us, let us give them our support through means safe and possible. If you're an essential worker yourself, thank you for being our hero!
May 2: International Harry Potter Day – Are you a Potterhead? A fan of properly pronouncing spells like Hermione Granger? Try celebrating with other Potterheads today by binge-watching the Harry Potter film series with friends on Discord. Just don't get carried away too much that you'll mention he-who-must-be-named already.
May 3: National Paranormal Day – A fan of the Warrens? Nuke's Top 5? Horror Films? Be one with paranormal fans with today's National Paranormal Day by watching your favorite horror films or investigative paranormal YouTube channel with your family or friends at home. Spilling popcorn is okay, but try not to pee yourself when jumpscares come up, okay?
May 4: Star Wars Day – Pick one: the light side or dark side of the force? Now that the Star Wars universe is bigger than ever with the sequel trilogy and The Mandalorian release, you have more characters to choose from for your cosplay. Suit up as a Jedi or stormtrooper to post online and join other Star Wars fans in today's Star Wars Day. May the force be with you!
May 5: Astronaut Day – We've all had that dream: to fly up in space someday. Back in 1969, the possibilities of space travel have become endless when Neil Armstrong first step foot on the Moon. Today, we've sent space probes far out in space to take pictures and samples of Earth's neighbors. There's no telling how soon we'll all become space travelers, but for sure, it's closer than we think. Today, let us celebrate astronauts, then and now, who dedicate and continue to do so with their lives towards the progress of humanity.
May 6: International No Diet Day – Imagine that. A one-day license to satisfy your cravings and eat everything twice! Do yourself a favor and give yourself a food break today. You know what they say, you only live once, so go encourage others online to be a wee bit outrageous and go out of their diet streak today.
May 7: World Password Day – As social media managers, privacy is also of utmost concern since sensitive information is being dealt with on social media platforms. So let today be an ultimate reminder in reminding yourself perpetually on changing your password every once in a while to protect yourself against hacking, especially in today's time. You can also join the crusade online.
May 8: National Have a Coke Day – Historically, there's no undermining the greatness of coke as a top beverage for all ages. This fizzy cola drink has been around for almost a century and still continues to be a popular complement to our meals. Coke has almost always been our go-to drink when we want to beat the heat. Today, envisage a perfect meal and pair it with a coke drink. Cheers!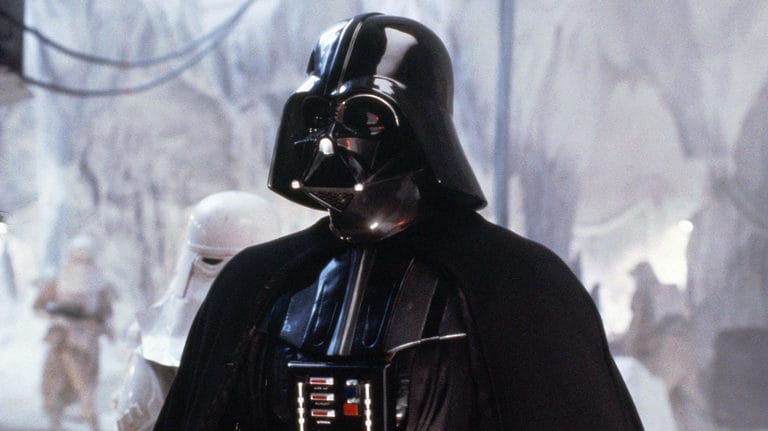 May 9: Mother's Day – We call our mothers by different monikers, Mama, Ma, Mom, Momma or Mommy. They come in various forms, but they've always had one thing in common: they are there when we need them. When we feel like the world has turned its back on us, they're among the few people who will always have our back. They are as imperfect as us, but they are the most loving and supportive people one can have in his/her life. Today, they deserve a loving tribute. Treat your mother with a gift on Mother's Day, be it a hug, a meal, or a token, to show her how much she means to you.
May 10: National Clean Your Room Day – It seems like the people collectively agreed that the dust settles the most when it's the 10th of May, so go ahead and clean your room. You can play some music to keep the mood going and post a story on how tidy your room looks after cleaning.
May 11: National Eat What You Want Day – Another day to be a wee bit outrageous with eating. Cook yourself something today or buy takeout for that story on social media.
May 12: International Nurses Day – The nurses of today continue to fight hard to protect us from the onslaught of the COVID-19 pandemic, which is why they deserve another special day of tribute. If you have a family member, friend, or relative who works as a nurse, please pay them your most extensive respects today. Let us commend and give nurses and the rest of our medical frontliners our sincerest thanks for their bravery and sacrifice.
May 13: National Fruit Cocktail Day – This delicious assortment of diced fruits really deserves its recognition today. Especially when it's chilled, you'll be sure to beat the raging May heat if you make one. So go and stir yourself some fruit cocktail dessert and post an Instagram-worthy photo with a caption on how you keep your cool in the middle of the May heat.
May 14: National Buttermilk Biscuit Day – For those with a sweet tooth, it pays to eat a buttermilk biscuit today. Make or buy one and pair it with a nice cup of tea or coffee while you enjoy the golden hour. Don't forget to snap some shots either for your social media stories. (I hope it doesn't rain, though.)
May 15: International Day of Families – A family is one of the most important foundations of society. Everything a child will have to know first about the world, and his/her initial social development, will start with the family. Let us give families our praise today by spreading awareness online and acknowledging their importance to the international community. You can also celebrate today with your families at home and provide them with the love they deserve.
May 16: Love a Tree Day – It's been a while since we've given Mother Nature a check. Today is perfect for that since trees are today's superstars. Trees continue to be one of our daily providers, so let us give back by planting one or raising awareness of their importance and for their continued protection. You can also donate to reforestation causes. Give yourself and others also some inspiration by reading Joyce Kilmer's "Trees", a poem and paean to trees.
May 17: International Child Helpline Day – Child helplines continue to help children despite the onslaught of the pandemic. With their role in giving children a voice for people to hear, they deserve recognition. Let us commend the acts of people behind this initiative and support them by telling people online that children deserve to be heard.
May 18: National No Dirty Dishes Day – Washing dishes is more fun if we celebrate the chore as an occasion with others. Take this day as a reminder for people to keep their plates clean and safe from tiny contaminants, especially now that we're still in a pandemic.
May 19: Plant Something Day – Plants were popular during the quarantine because of the variegated assortment of colors and aesthetic it brings to homes, inducing a stress-reducing effect it brings to people. Today, why not plant yourself a plant that is endemic but popular to your region. Snake plants, for example, are great indoor plants that require only a minimum amount of attention but, at the same time, also aesthetically pleasing. Post your plant or garden (if you have!) online to show how much of a nature lover you are.
May 20: World Bee Day – By now, news should have already reached you on the importance of bees to the ecosystem. With the threat of Global Warming and other environmental issues, pollinators like bees are one of the primary victims. With World Bee Day, let's give bees our lasting attention for their hard work towards the environment by providing awareness of their importance. Let's give them our love, honey.
May 21: National Pizza Party Day – Does pineapple on pizza really work? This has been one of the most popularly debated issues in history. Well, apparently, it works for some people and on National Pizza Party Day, let's set aside these differences and enjoy pizza and all its varieties, in all its glory. Throw a party at home with your family or online with your friends to share to the world the glory of this round-shaped savory dish of Italian origin.
May 22: International Day for Biological Diversity – What creates harmony is diversity. Today, we get to embrace biodiversity and how everything is beautiful as we are all interconnected. Along with it is the acknowledgement of biodiversity issues that the world today is facing. You can impact by being one with the cause and expressing your support on social media, citing especially environmental and sustainable development issues.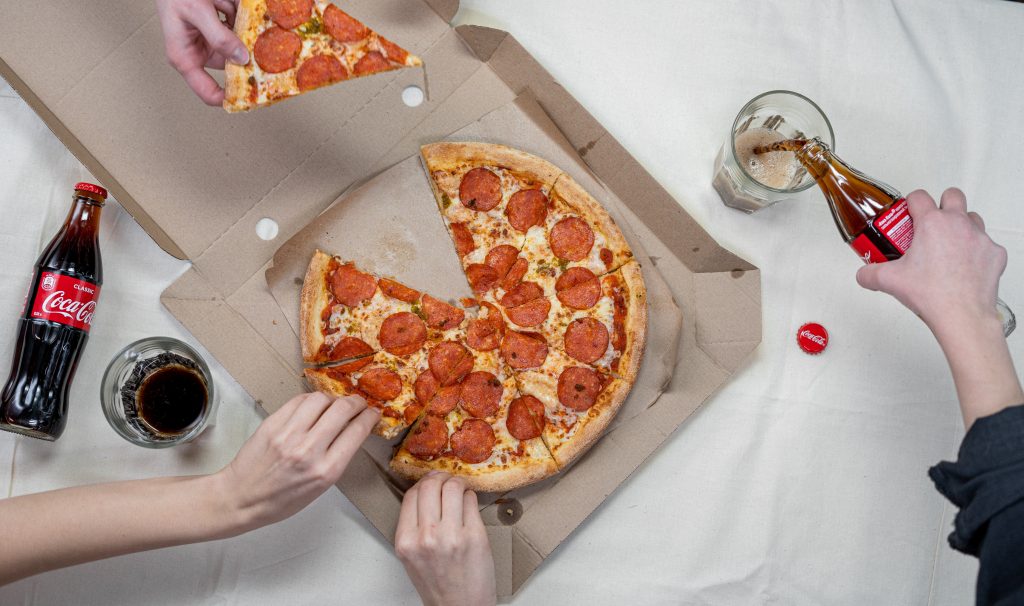 May 23: World Turtle Day – Sponsored yearly by the American Tortoise Rescue since 2000, this initiative aims to raise awareness, knowledge, aid, and respect to turtles and tortoises. These sea creatures are one of the main victims of human abuse and human waste. With this, let us do our part by taking to social media the purpose of World Turtle Day.
May 24: Brothers Day – Most would see brothers as mischievous, but they still mean well. Today, it's their day. Celebrate by giving them a gift or pulling a harmless plank but with a gift afterwards to make up for it. If it's awkward to say in person to your brother that you love him during National Brothers Day, there's always social media where you can also post silly photos with your brother(s) as a tribute.
May 25: National Wine Day – Be classy and pour yourself a glass of wine today on National Wine Day. Chill a bottle to beat the heat as well. Since we also adhere to supporting local, buy locally-produced wine and promote them online.
May 26: National Sorry Day – Is it too late now to say sorry? I say it's never too late. Today, take to social media to inform people of the importance of saying sorry. For the people we've hurt, saying sorry might be difficult, but today might be your biggest chance at giving your apology.
May 27: Eat More Fruits and Vegetables Day – These are the least among foods eaten nowadays. There's no denying how much energy we need from greens with today's health crisis. Fruits and vegetables are a vital source of vitamins and minerals essential to keep our body going and healthy. With greens, you can always look up a delicious recipe online to give yourself a chance with being healthier, like a delicious vegetable salad to pair with your meals. You can also try a chilled fruit dessert to go with your meals while also beating the heat.
May 28: Hamburger Day – Hamburgers are literally everywhere, sprawling in cities and even in the suburbs. With one serving, you'd be able to fill your tummy in no time with that delicious amalgamation of goodness. Go get yours through taking out or make yourself one today. Complete the trinity by pairing it with fries and a fizzy beverage for that perfect and delectable savory taste.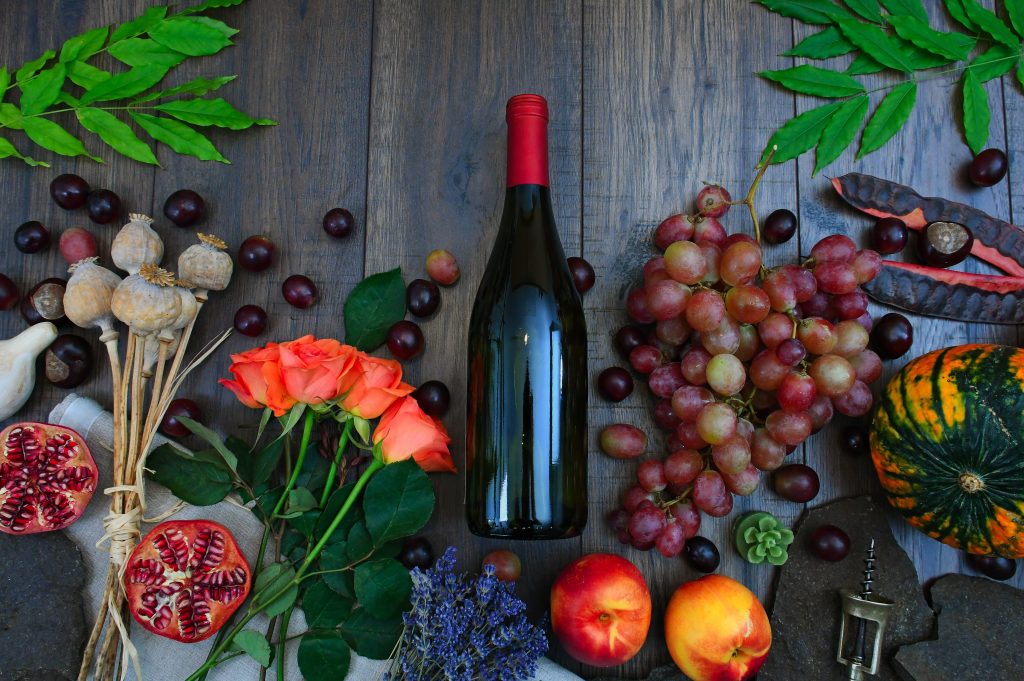 May 29: Paper Clip Day – You might be wondering why there is such a holiday. Historically, paper clips, worn in coat lapels, have been a symbol of resistance by Norwegians against the Nazis. Not only does it have this much historical significance, but it is also of utmost importance to all offices as it mends together documents, keeping files organized and in check. With all that said, paper clip deserves its own holiday, especially its importance to VA professionals. How to celebrate it is the question? What do you have in mind?
May 30: International Hug Your Cat Day – These cute, cuddly felines, despite their mood swings, have unusual ways of showing their love to owners. If you're a cat owner, give them some treats to show them how much you care for them and hug them. This deserves a good story online also. If you're not a cat owner, you can give cats a virtual hug by donating to animal rescue efforts.
May 31: National Macaroons Day – This delicacy made mostly of egg whites, sugar, and coconut is a go-to snack and dessert to satisfy your cravings. In celebration of its sweet, airy goodness, rather than scroll online to see people eating macaroons, you should also eat some store-bought macaroons today and post a story on social media with the hashtag, #nationalmacaroonsday.
Read more about Lifestyle on LFS Consulting.