Have you been tagged recently in a suspicious Facebook post?
By now, news about this should've already reached you, telling you not to click the link on these posts. This, along with many other similar instances (that is still likely to happen anytime soon), are things we should be wary of as social media users. Our privacy online is already deemed fragile by most people that it already came to the point that laptop users are covering their webcams with tapes over cybersecurity paranoia.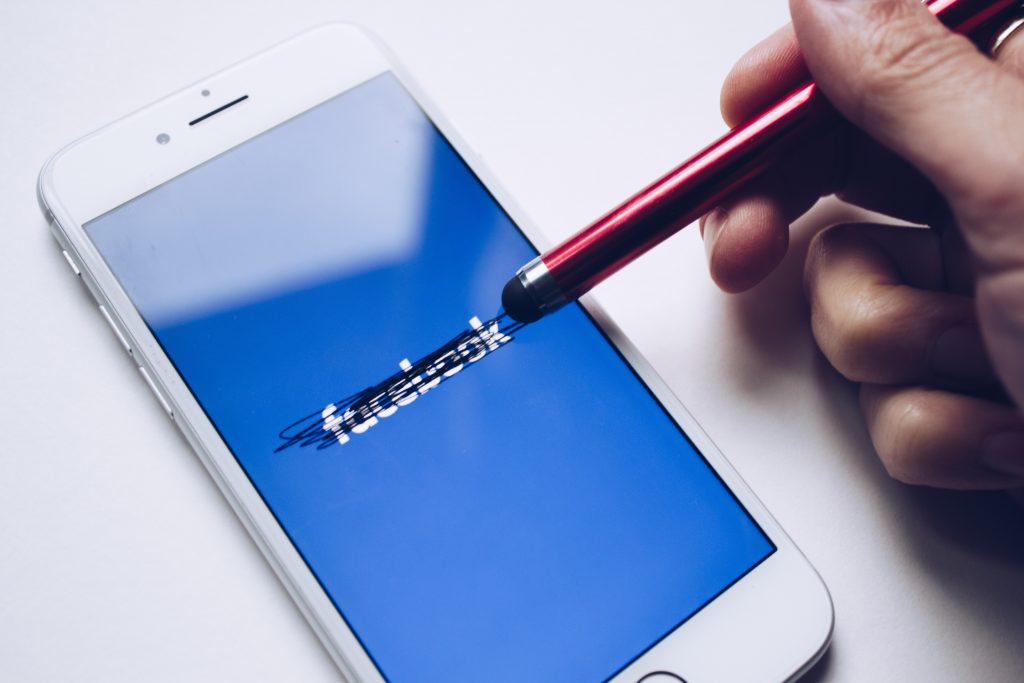 Facebook, the world's biggest social media platform, is also one of the biggest magnets of scammers and privacy breach issues and concerns. If you have a Facebook account, this guide will help you if you are tagged in a malicious post.
Tagged in a post?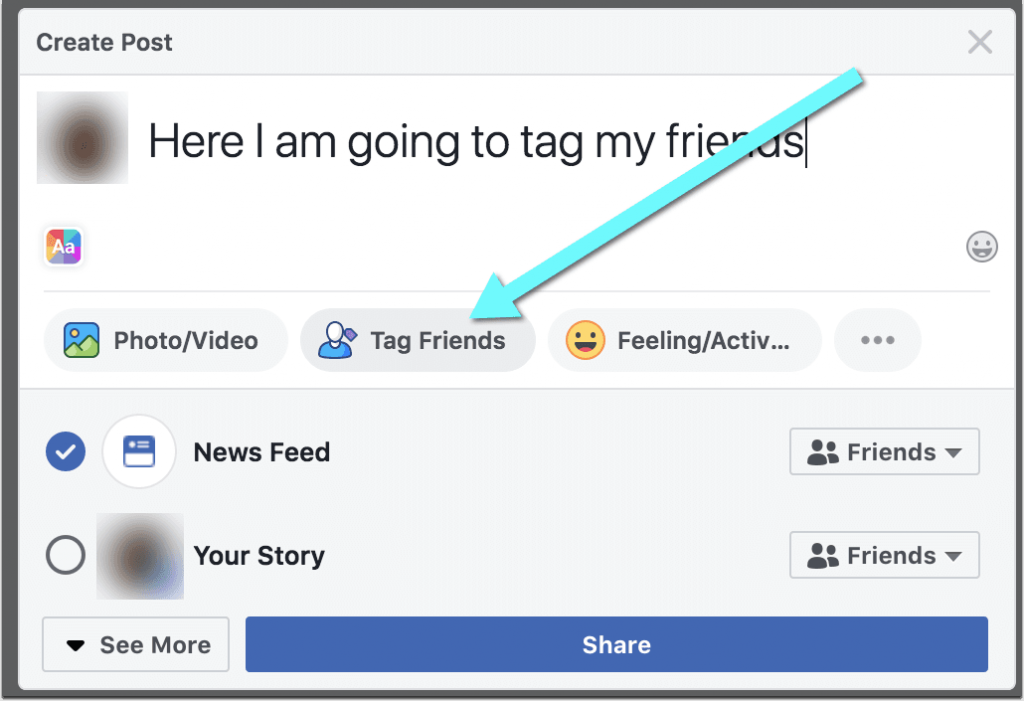 If you're tagged along with other people by someone you don't know and not on your friends list, and the post includes a suspicious link, especially posts with no caption, avoid clicking on it.
Don't click on shortened links that you're not familiar with. They can be in the guise of malicious links.
If a friend tags you, confirm if he/she did tag you in the post.
Report the post and the profile behind the post. Click the following link to know how: https://www.facebook.com/help/1380418588640631
Review how people can tag you by going to your Settings and click "Profile and Tagging".
Too late?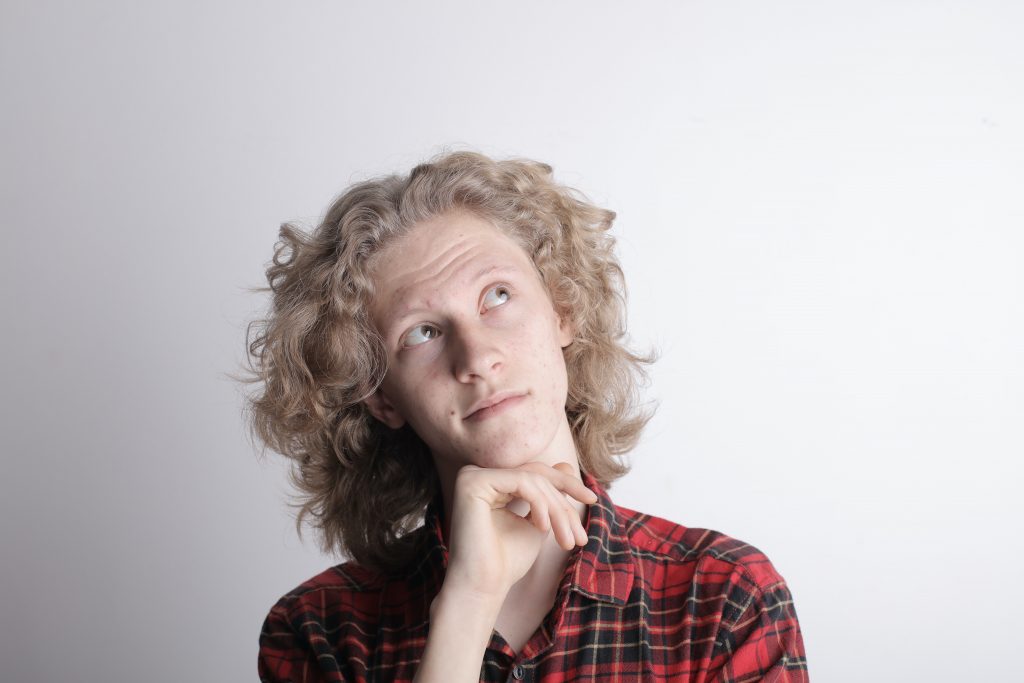 Immediately change and create a strong password exclusive only to your Facebook account and to you. Click the following link to know how: https://www.facebook.com/help/213395615347144?helpref=faq_content
Do not accept suspicious friend requests.
Reject and report any tagged posts with suspicious links that follow.
If the website is unknown and suspicious to you and contains inputs for log-in credentials and/or is asking for sensitive information such as your Facebook password, phone number and bank account details, don't proceed and don't type anything.
Log out when you're using a shared computer.
Review your login history here, where you may also opt to Log-out of all sessions by clicking on "See More" under "Where You're Logged In" and click "Log Out Of All Sessions", especially if you see unknown locations in your login activity.
Activate alerts for unrecognized logins and set up two-factor authentication for extra protection.
Want to keep your Facebook account more secure? Click here to know how.
Read more about Science and Technology on LFS Consulting.