Working remotely was a booming trend before it became a necessity, and most virtual assistants today help businesses and influencers grow their brands online while they are at home. But since we are familiar with the traditional corporate setup, VA newbies might wonder what specifics they should have in a home office. With the growing community of remote workers, we want to share with you a list of the top must-haves of VAs who work from home.
Work from home in history and today
Today, most virtual assistants who work from home are increasing massively. With the number of tasks they perform from their own space, there are several things virtual assistants must-have – tools, hardware, discipline, you name it. But before we proceed on the list, here is a brief history of how the work from home setup started. In 1844, Samuel Morse, the creator of the electronic Telegraph, sent the first experimental message, "What hath God Wrought." Since then, the continuous development of communication tools bridged our physical gaps.
The breakthrough in communication technologies like the computer and the internet has gifted us with the possibility of talking or messaging people almost instantaneously. It was as if they were in front of us. The convenience it has brought us has truly revolutionized how we communicate with one another. Such conveniences have also incorporated their way into the professional world. Today, we have been blessed with the option to work inside the comforts of our own homes –which we know as "Work From Home", or a more technical term would be "telecommuting."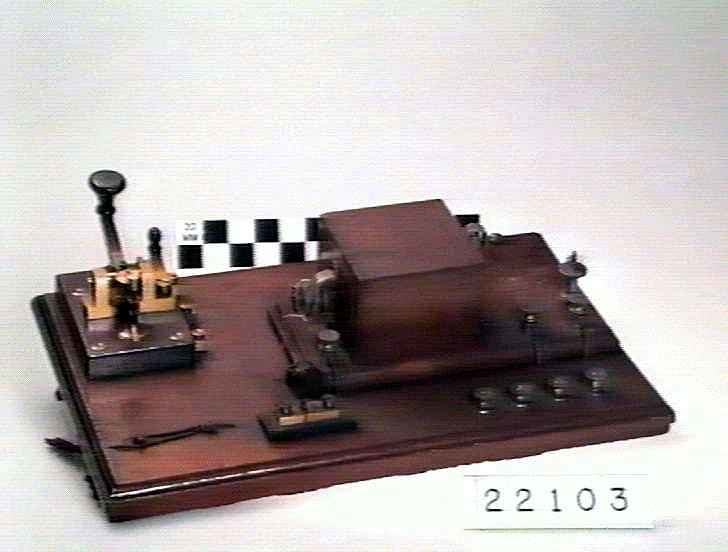 Work From Home arrangements (whether it's online teaching, virtual assistantship or freelancing) have been very popular because apart from the mode's physical flexibility, it has also presented numerous benefits. This includes flexible time schedules, meaning you can FINALLY have a life, or take care of your baby or babies without risking your financial stability. Working from home also reduces travel expenses (saving you from the annoying hassles of commuting every day and more savings!)
5 basic tools in a work from home setup
Now you may be wondering what it takes to be in this kind of arrangement. On this blog, we will enumerate the best must-haves of a virtual assistant based on the survey conducted by LFS Consulting from a group of 300,000 Virtual Assistant and Freelancers last July 2020. Here are the 5 basic tools in a work from home setup:
Computer/Laptop
Whether you are rocking your latest ray-traced enabled graphics cards, paired with the latest processing units, or you are still loyal to your integrated graphics-powered computers, it is no doubt that this will be your best friend for your whole journey. Your computer will serve as your workstation and your communication tool to your clients and your boss. It is worth noting that you must be able to:
Operate the computer properly.
Use the internet proficiently for efficient searches.
Use basic work applications such as Office 360/Google Suite.
Manage Social Media websites such as Facebook/Twitter.
Manage emails.
Handle calls from clients properly.
Headset/Earphones
Headsets/Earphones are also a must as this will be the very tool that will connect your voice to your clients and boss. (Side note: this also helps you relax while working on your documents or assignments. Better have your favorite Spotify Playlist on the go!)
Cellphone
It is one of the most versatile essentials in this list, as this tech can serve as your:
Backup internet (through data mode)
Webcam (so your clients can see your beautiful or handsome faces)
It May also act as your backup in case your computer decides to suddenly take a break.
A direct line between you and your employer/client.
Screen Recorder
Screen recorders (BandiCam, OBS, or built-in widgets) are also vital because they ensure quality services and are very good fallbacks when problems take place.
Grammarly
Since English is commonly used in this field, it is important to always have your Subject-Verb agreement on check through Grammarly. Not only is this attractive to the client, it will also make your writings sound more professional or cool (depending on what your intentions are.)
Top 10 qualities of a virtual assistant
When teleworking as a Virtual Assistant, the survey also indicated that one must have strong work ethics and must exhibit: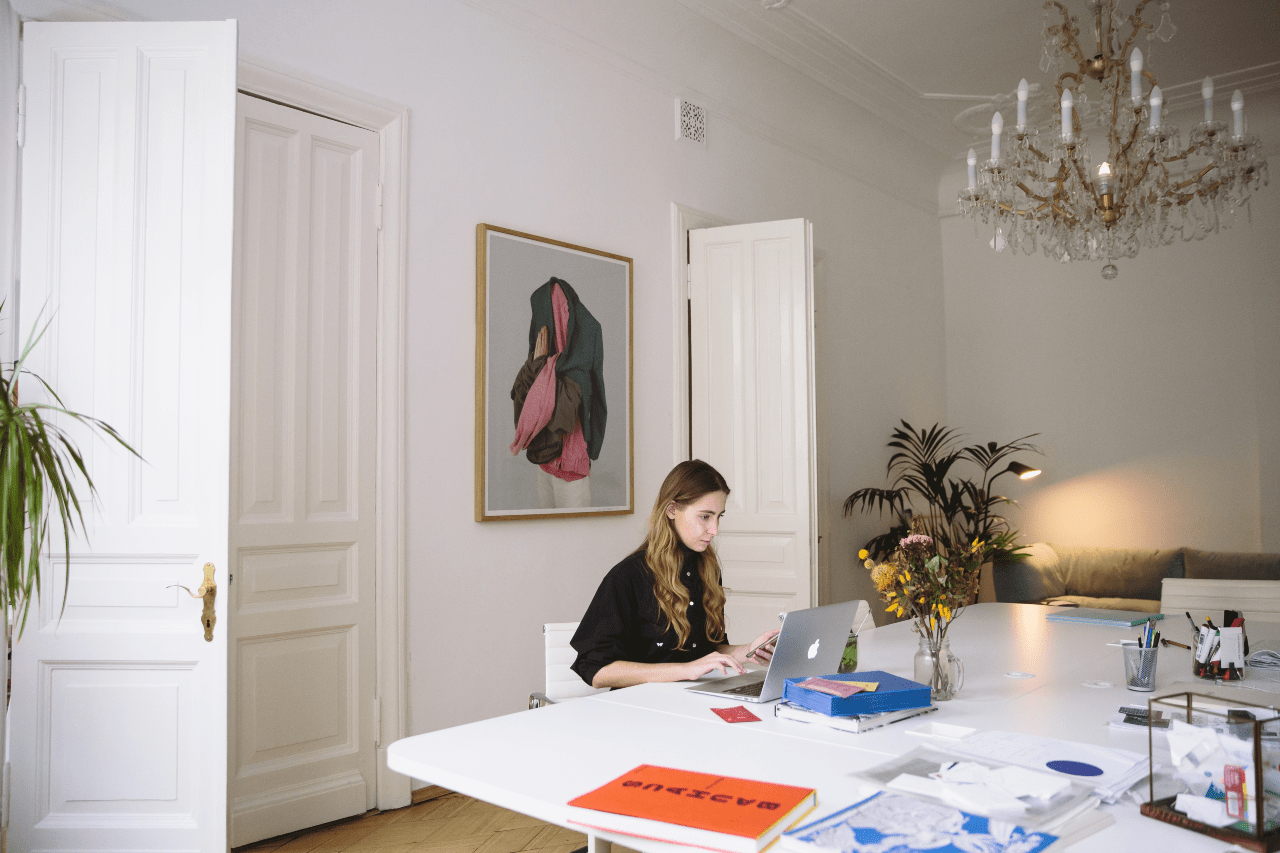 Discipline
One interesting example would be refraining from using local phrases when talking to foreign clients. Another example to exhibit this would be targeting on-time submissions of reports.
Good Communication Skills
A comprehensive discussion of details and ideas with your client/boss with proficiency will always promote maximum productivity.
Keen Eye for Details
It is important to develop sensitivity towards details as it will help you reach conclusions more comprehensively.
Integrity
Showing professional honesty in the workplace will always help you deal with clients with a clearer conscience. Integrity will always aid in your professional growth in the long run.
Credibility
Showcasing credibility entails showcasing one's mastery of a field given. This helps clients develop more trust in their Virtual Assistants.
Initiative
One must be able to work with a degree of independence.
Motivation
A virtual assistant must have the drive and the passion for sharing one's skillsets relevant to whatever projects they are holding.
Patience
One must also realize that results are not instant, especially on big projects, and to be able to acquire desired results also entails being consistent with the effort given to it.
Flexibility
At the bare minimum, a virtual assistant must be very willing to learn new things that may be incorporated into whatever future projects he/she may be taking in in the future.
The ability to sustain mental and physical health.
Especially in COVID-19, it is always essential to keep one's physical and mental health in check. It is also worth noting that one must develop ways to combat mentally straining projects and be as simple as drinking water. As for the physical aspect of health, whether you're fasting, dieting or doing supersets and splits on the gym, whatever works, works!
Looking for Work from Home jobs?
Apply here
Read more about Lifestyle on LFS Consulting.